The best cookies for cheesecake crust are crunchy and crumbly. Oreos, gingersnaps, and shortbread cookies are just a few fantastic options. Check them all out and see which one catches your eye.
Oh, cookie crust. Simple but so delicious as a base for cheesecake.
The best cookies for cheesecake crust should enhance the flavor of the cheesecake you make. No need for an unnoticeable crust. Let the cookie flavor shine through.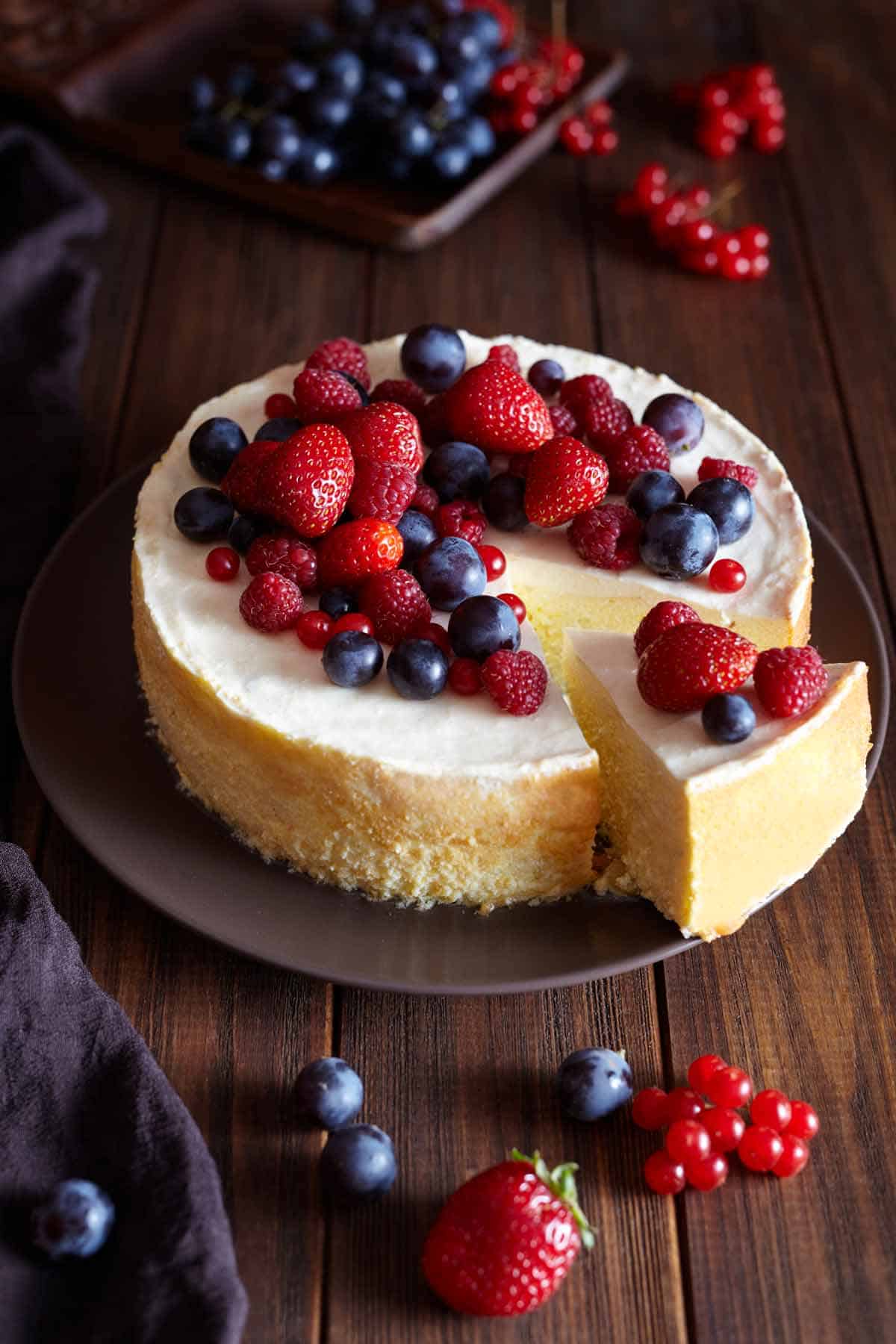 What are the best cookies for cheesecake crust? The best cookies for cheesecake crust are crispy, crunchy, crumbly cookies that are easily crushed. If the cookies have a filling, you may not even need to combine the crumbs with very much butter to hold them together.
Take a look at these cookie varieties and cheesecake flavor suggestions to use with them. Of course, you can always mix and match cookie crusts with all kinds of cheesecakes.
Shortbread Cookies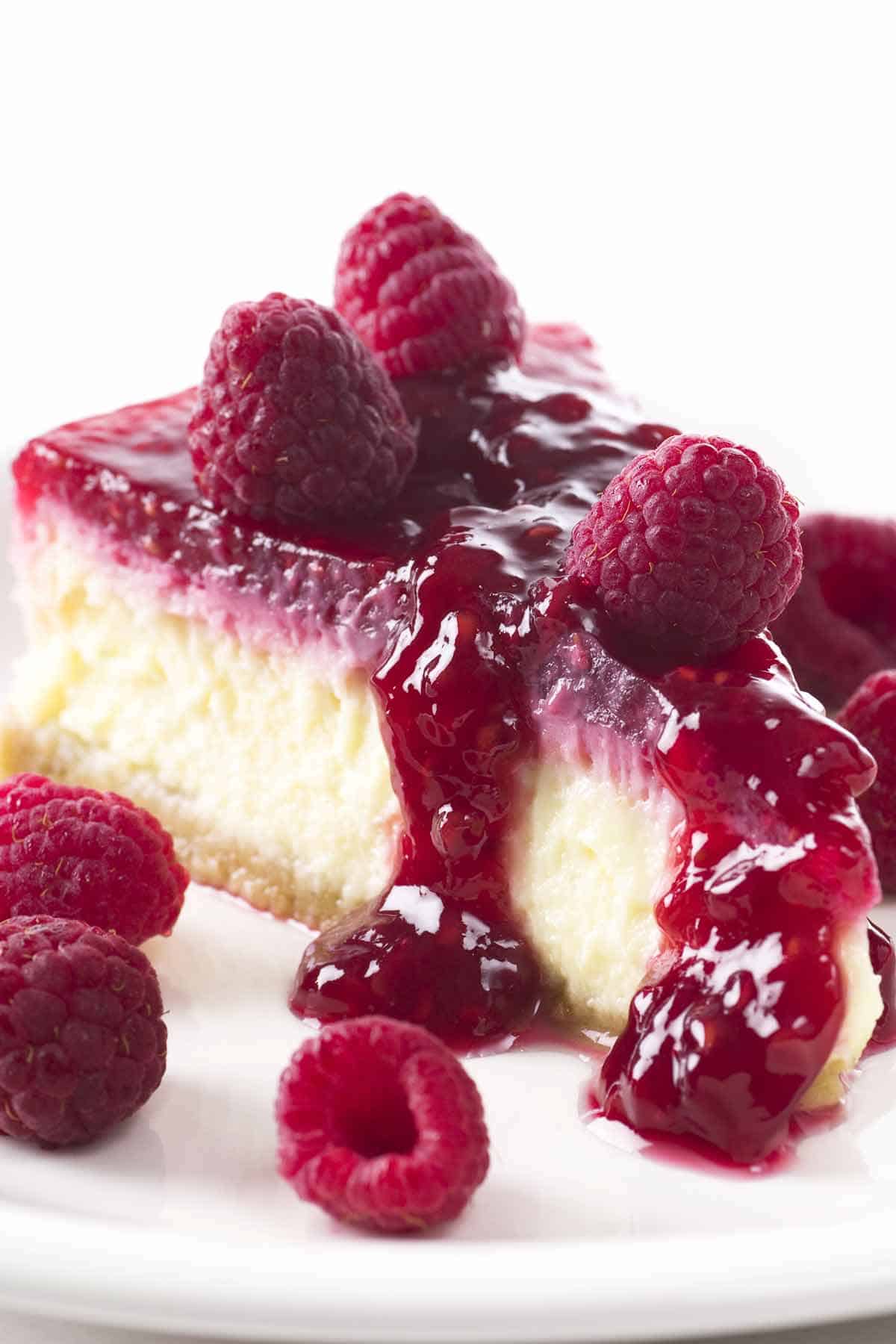 Shortbread cookies are my favorite cookie to use with banana pudding. So why not try it as a base for cheesecake.
Keebler's Sandies or Lorna Doone are two popular brands of shortbread cookies that make a delicious crumb crust.
Shortbread cookies are sweet, crispy, and unbelievably buttery. Use them to make white chocolate raspberry cheesecake with a shortbread crust.
Shortbread crust is good with any berry, citrus, or chocolate cheesecake.
You may also be interested in healthy cream cheese alternatives. Many substitutes make excellent cheesecakes.
Vanilla Wafers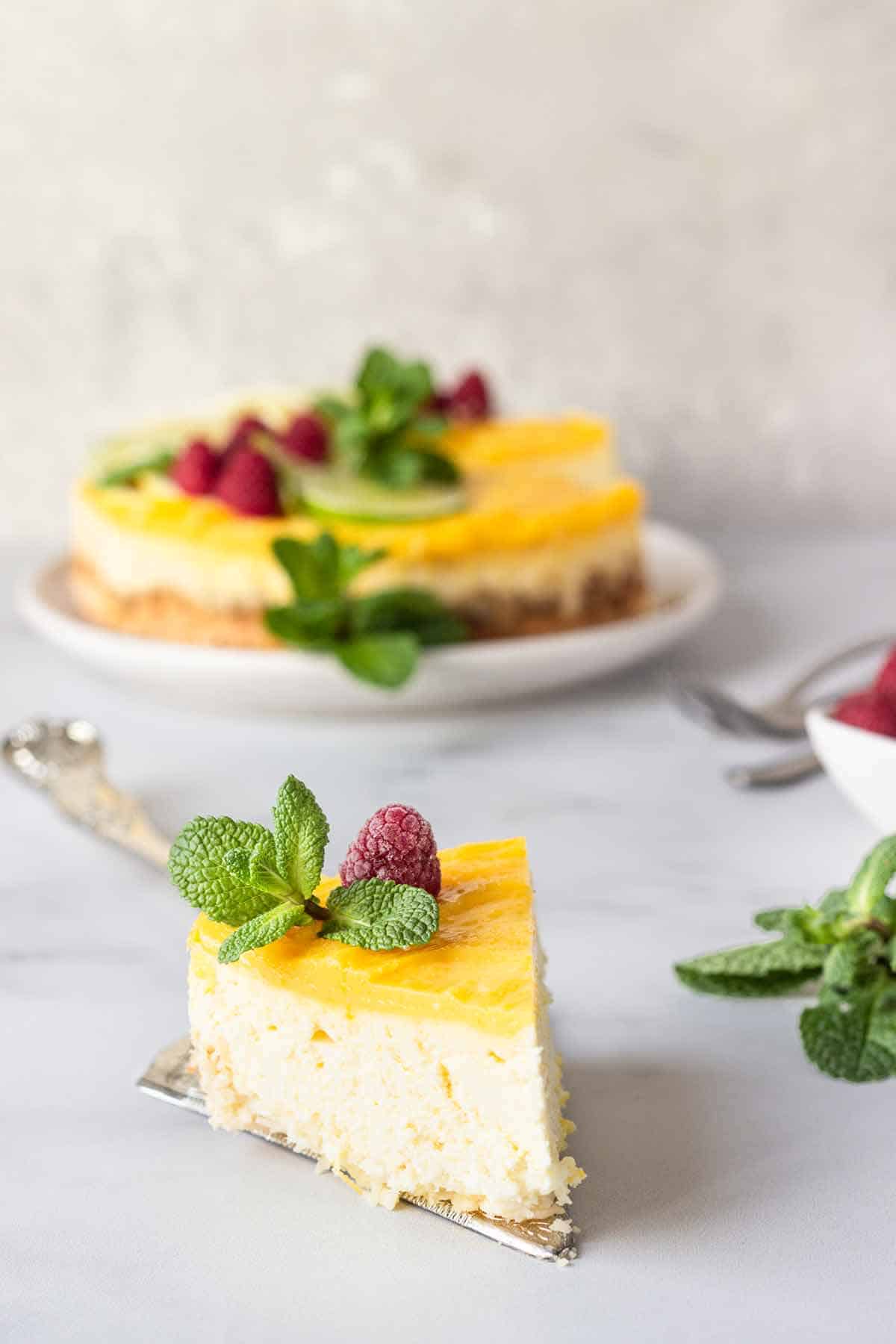 Of course. Vanilla wafers. You probably already thought of them. They are cheap, vanilla-flavored, and crumble like a dream.
Use a vanilla wafer crust for no-bake lemon cheesecake with lemon pudding.
Vanilla wafer crust is excellent with fruit, white chocolate, or nut cheesecakes.
Check out the best pie crusts for berry pie. The most popular crusts explained.
Chocolate Oreos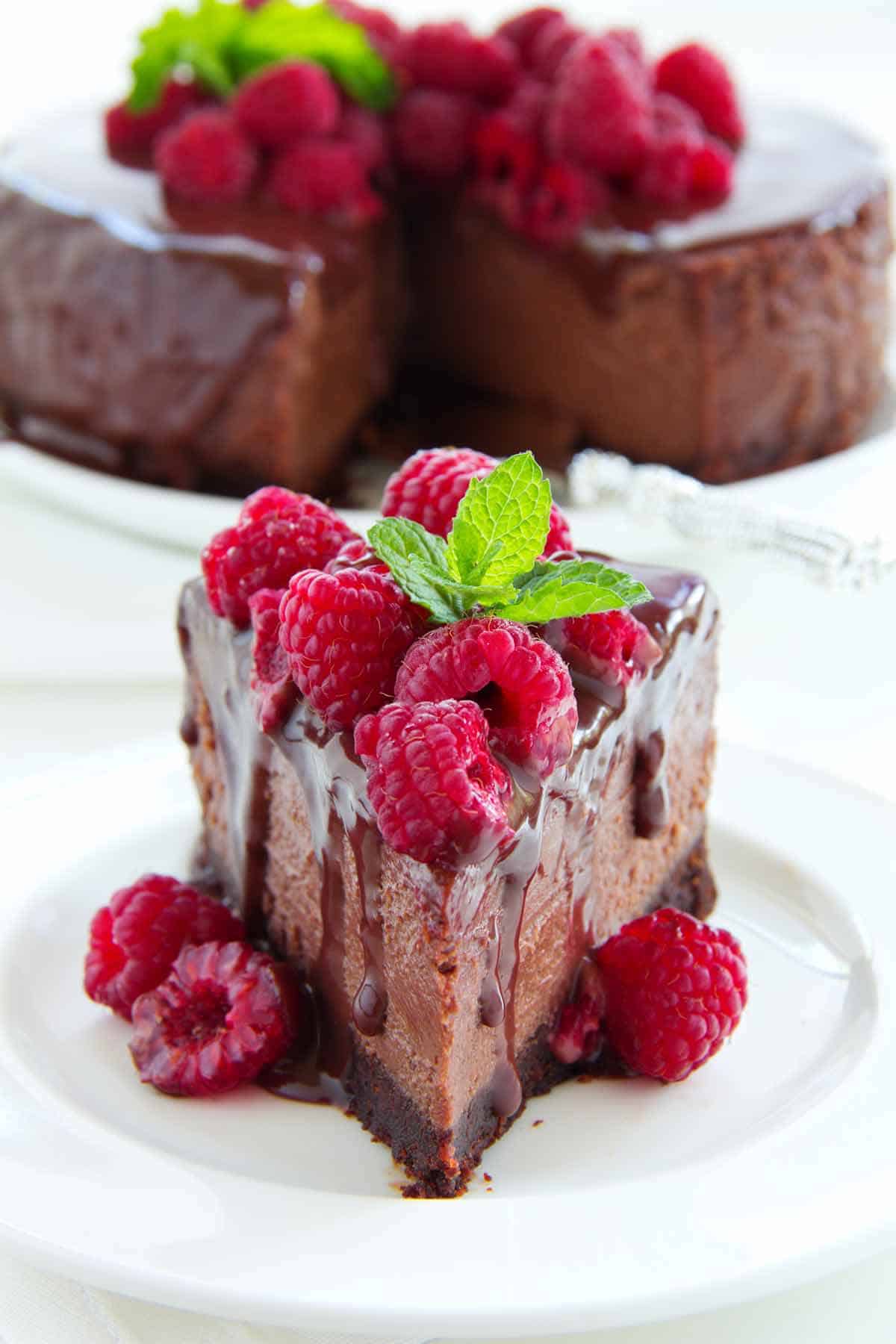 Any chocolate cheesecake begs for a chocolate cookie crust. And regular Oreos are just the cookie to do the job. With their vanilla filling, you won't even need much butter to hold the cookie crust together.
Use a chocolate Oreo crust for chocolate cheesecake with raspberry sauce.
Oreo crust is superb as a base for any chocolate, peanut butter, or nut cheesecake.
Thin Mints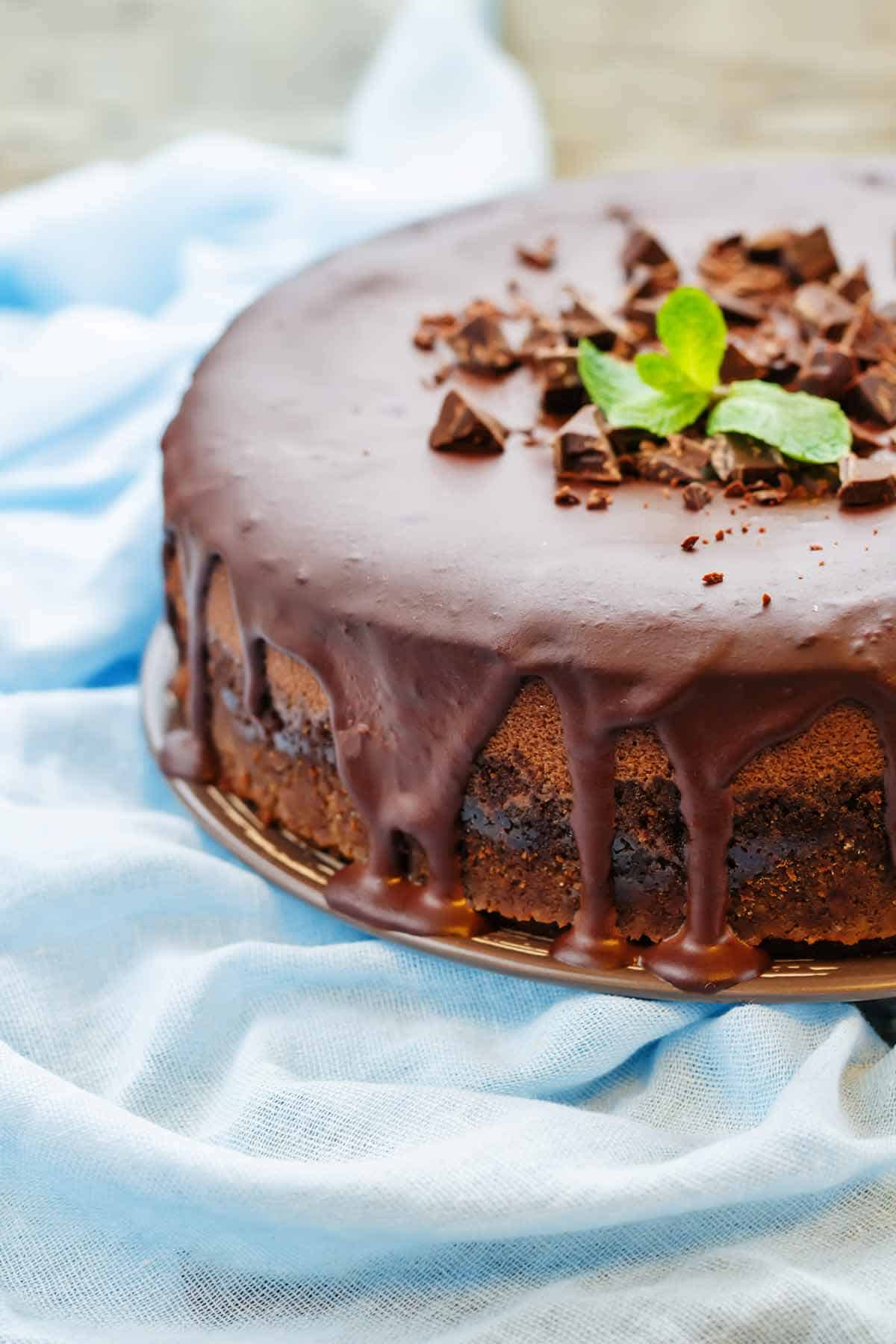 You knew you bought an extra box or two of Girl Scout thin mint cookies for a reason, right? If you are up to your eyeballs in those addictive thin mints, let everyone help you eat them. Make a cheesecake crust.
Use them in Andes mint chocolate cheesecake. Double the mint. Double the freshness.
Golden Oreos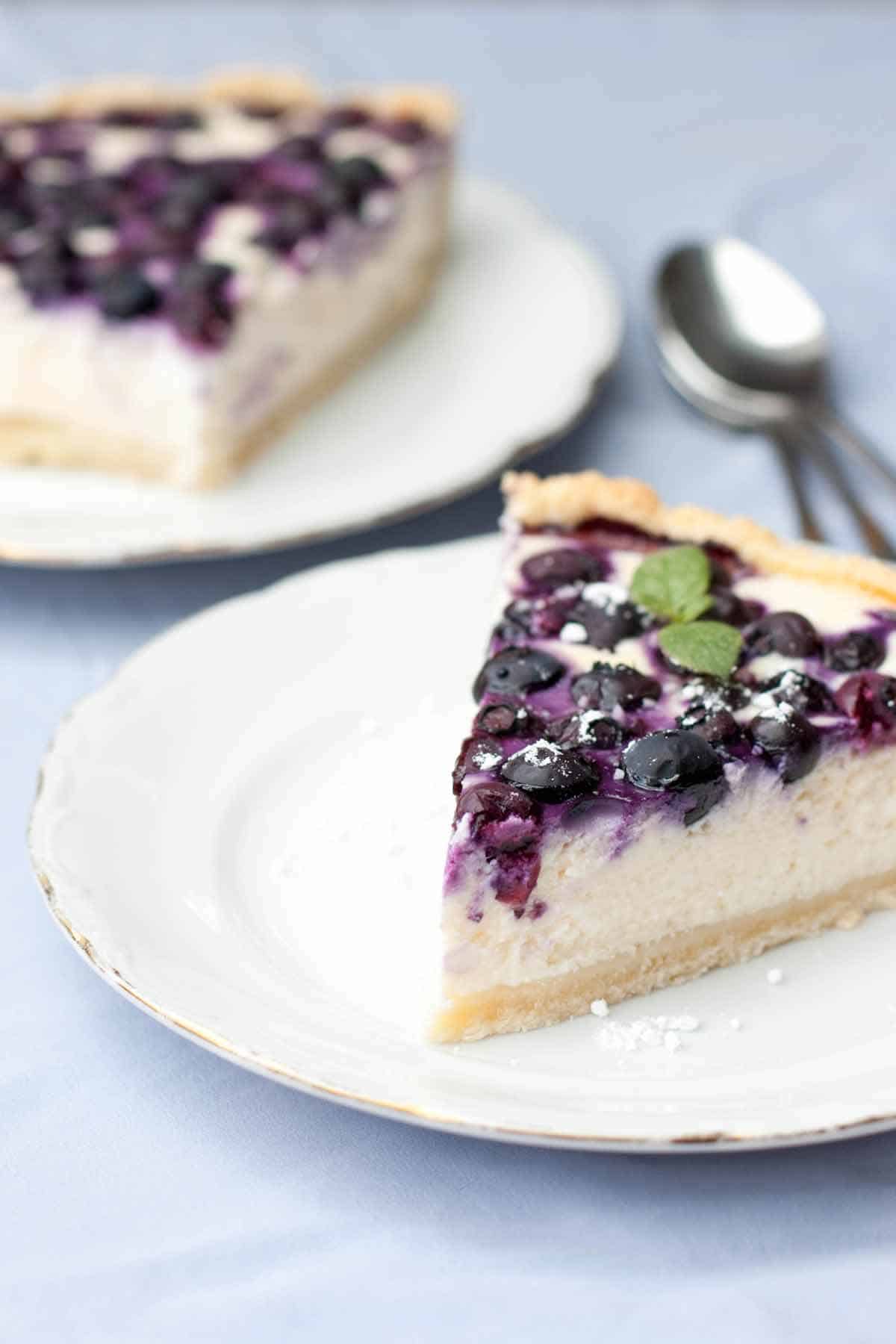 A step above vanilla wafers, golden Oreos have that vanilla flavor you love. Plus, their filling helps hold the crust together, just like regular Oreos.
Use them in berry, white chocolate, or pumpkin cheesecakes.
Nutter Butters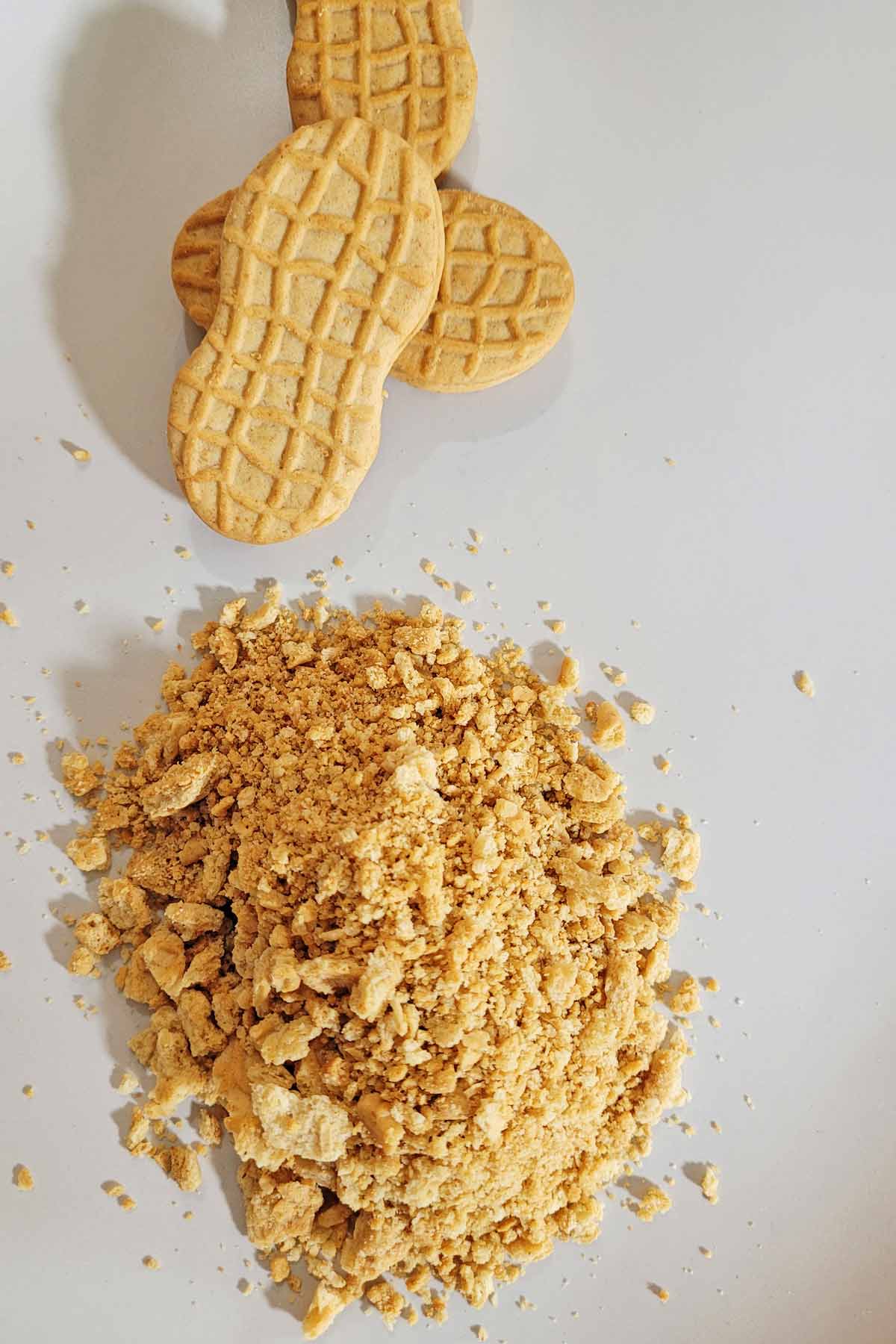 Who says vanilla and chocolate are the only cheesecake crust flavors? Not me. If you need to taste peanut butter, start with the crust.
Nutter butters ooze the flavor of peanut butter – both in the cookie and the filling. The filling helps hold the cookie crumbs together in this delicious crust.
Try a nutter butter crust for a peanut butter cheesecake covered with a milk chocolate ganache. Amazing.
Use a nutter butter crust for any nut, chocolate, or berry cheesecake.
Graham Crackers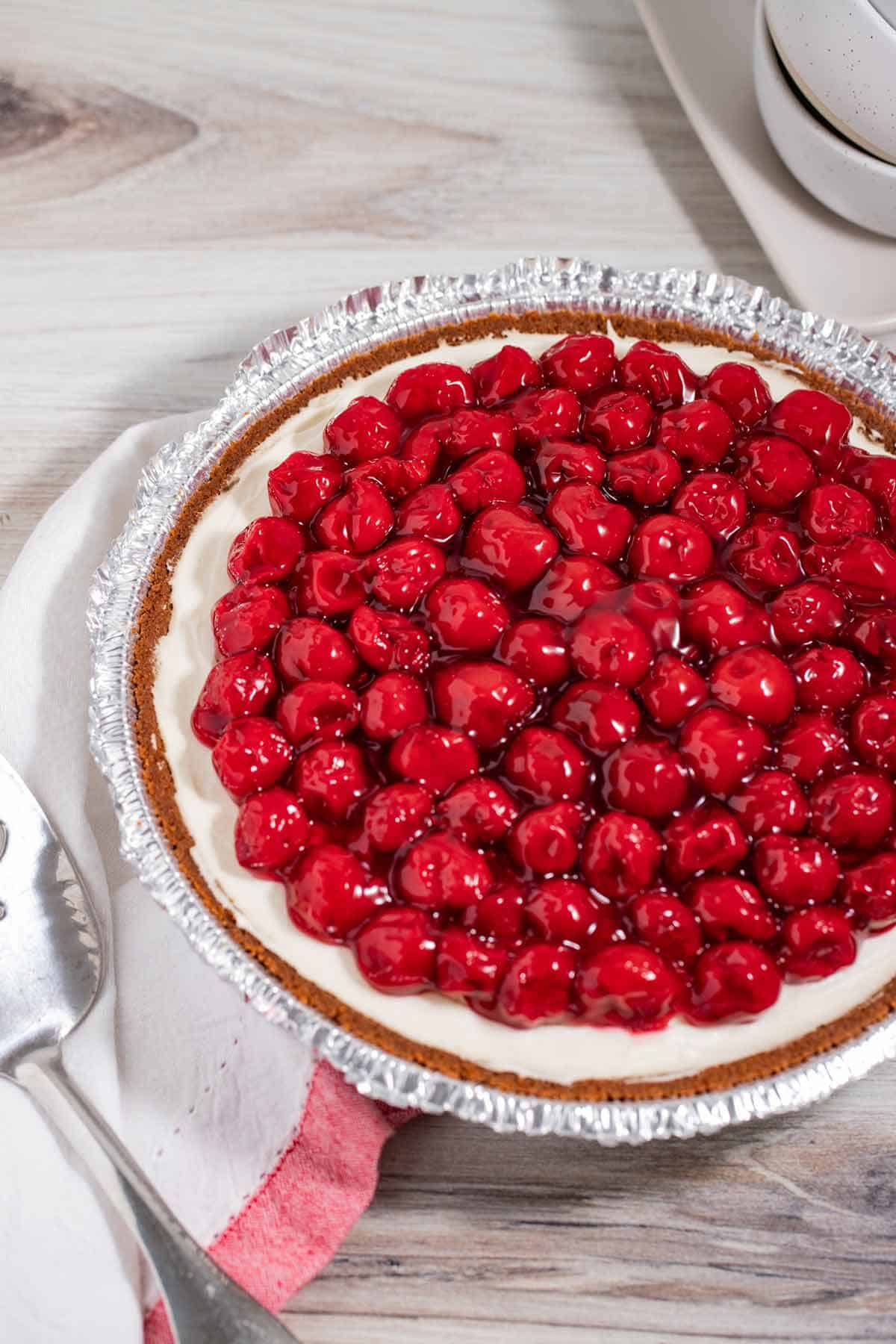 If you thought 'Nilla wafers have been done already, graham crackers have them beat. And for a good reason. Their hearty, mildly sweet flavor compliments a variety of cheesecake types.
They crumble easily and make a sturdy crust. Use them in both baked and no-bake cheesecakes like no-bake cherry cheesecake.
If you like the ease of graham crackers but want to try a subtle change, use cinnamon. Or completely change the flavor with chocolate graham crackers.
Ginger Snaps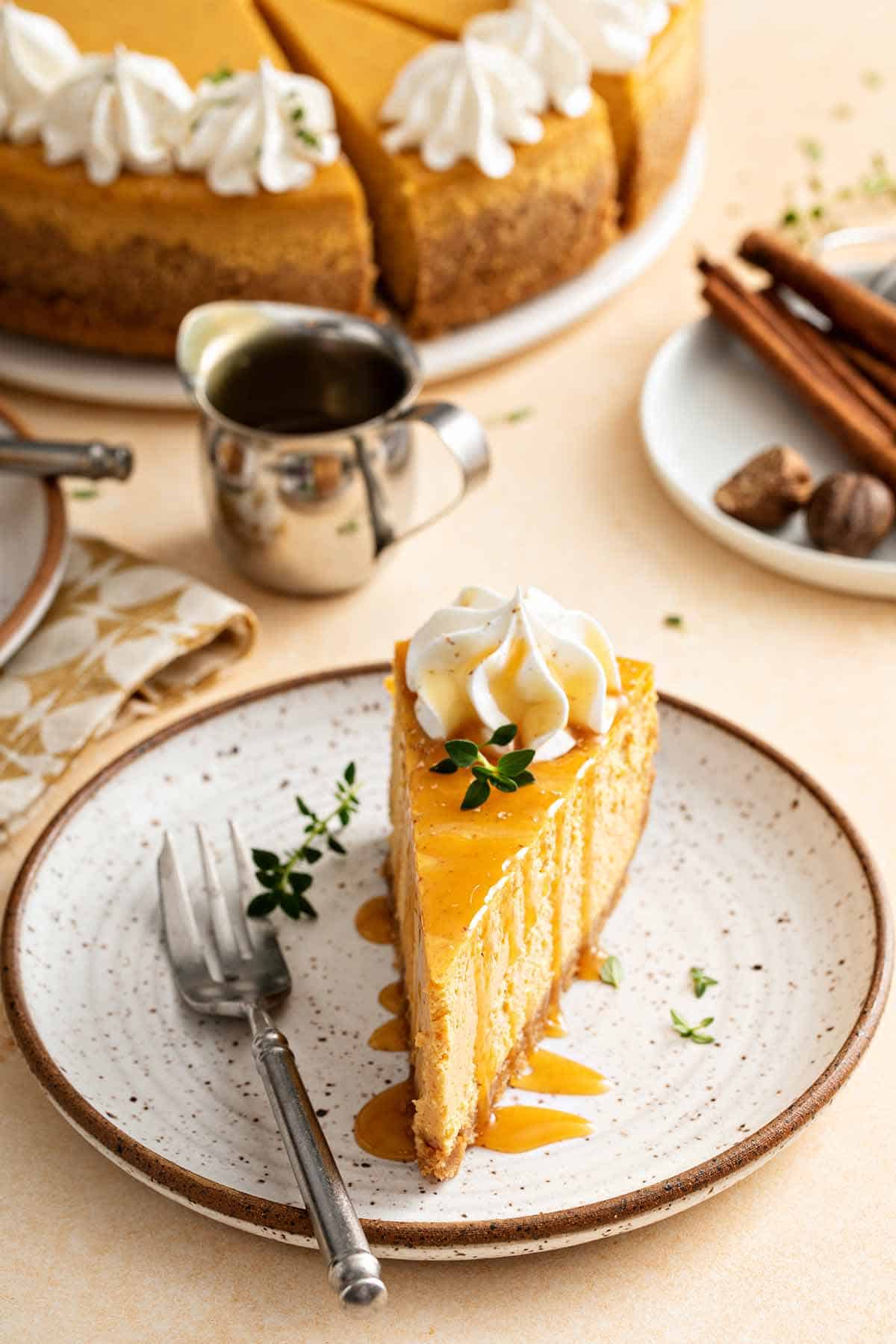 Pumpkin cheesecake begs for a ginger snap crust. The pumpkin cheesecake filling is seasoned with deep, warm spices like ginger, cinnamon, and allspice. Gingersnap cookies are strongly spiced too, so they fit right in.
Try them as a crust for your next pumpkin cheesecake. Forget the pumpkin pie this Thanksgiving. Make a gingersnap crust with layered caramel pumpkin cheesecake instead.
Animal Crackers
You may not have thought of using animal crackers as a cookie crust. But think about it. They are sturdy, even when crumbled, so they can hold a hefty cheesecake.
Sure, you could use regular animal crackers. But I prefer frosted white and pink animal cracker crust for a rainbow unicorn cheesecake.
Butter Cookies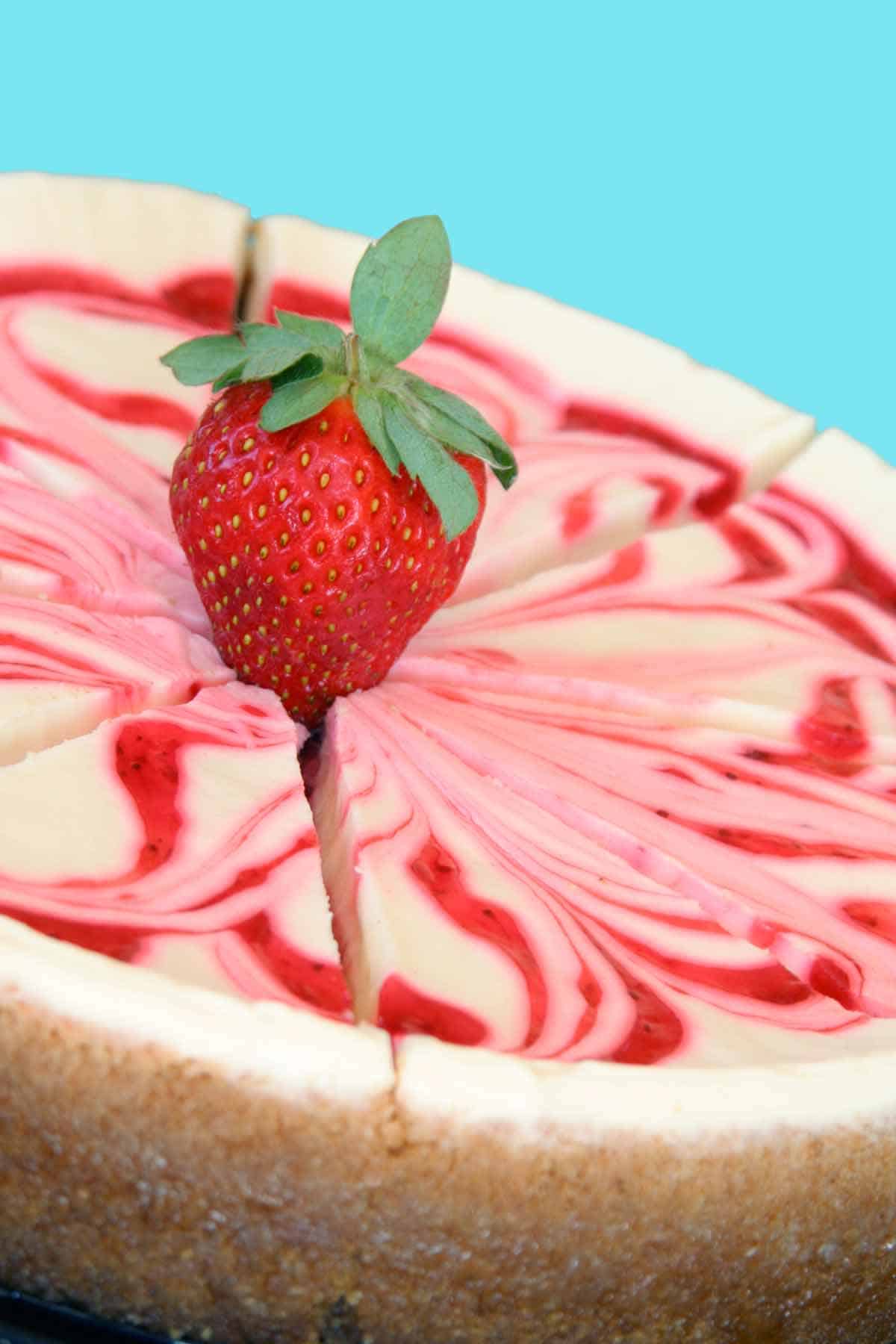 Rich, butter-flavored cookies are a dream as a cheesecake crust. Try Danish butter cookies found in a cookie tin, or try thin and crispy Pepperidge Farm butter cookies.
Use a butter cookie crust for cheesecake with strawberry puree.
A butter cookie crust is tasty with berry, vanilla, or caramel cheesecake.
Biscoff Cookies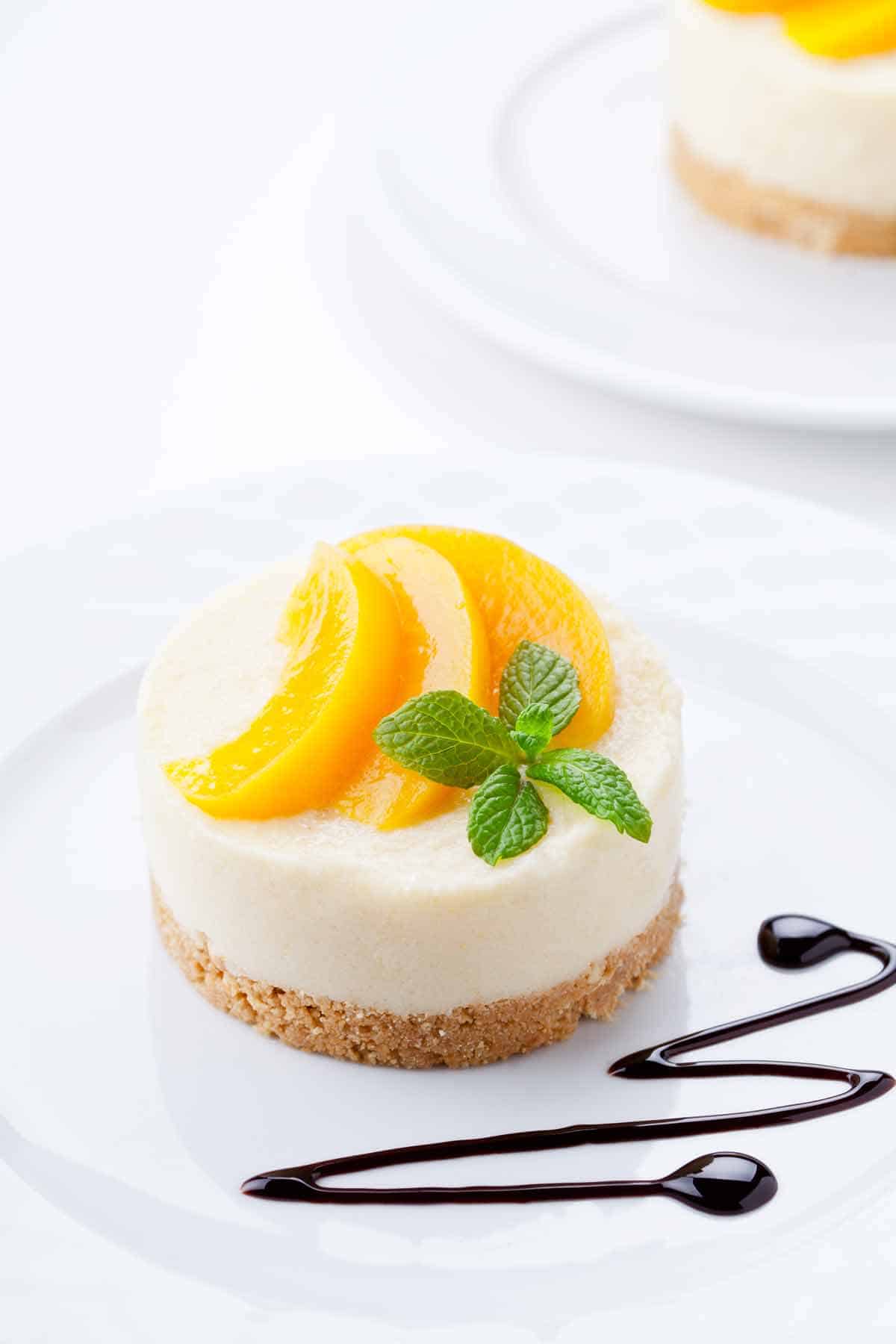 Biscoff cookies are another heavily spiced shortbread-like cookie that makes a strong cheesecake crust base. Lotus Biscoff cookies are speculoos cookies, popular in Belgium. But really, they are popular in lots of places.
A Biscoff cookie crust is delicious with cheesecake covered in peach topping.
Use Biscoff cookie crust for gingerbread, pumpkin, or apple filling cheesecake.
Crunchy Chocolate Chip Cookies
You are going to love making a chocolate chip cookie crust. All crunchy chocolate chip cookies are fine. But you will especially like Trader Joe's chocolate chip cookies.
Try a no-bake chocolate chip cheesecake with a chocolate chip cookie crust.
Coconut Crisp Cookies
If you love coconut, you will love coconut crisp cookie crust. Sometimes shortbread or butter cookies have a subtle coconut flavor. But subtly is long gone in an actual coconut cookie.
Tate's coconut cookies are one of the best coconut cookie brands to try. The coconut shines loud and proud.
Try a coconut cookie crust with pineapple cheesecake. You'll feel like you are in a tropical paradise.
You will love a coconut cookie crust with any tropical fruit, coconut, or chocolate cheesecake.
Waffle Cones
No. Technically not a cookie. But a waffle cone still functions the same way as a cookie when crumbled. The cones can be a little sturdier than a cookie, so dust off your food processor.
Use a waffle cone crust in your Nestle milkybar cheesecake. It is a white chocolate dream.
Digestive Biscuits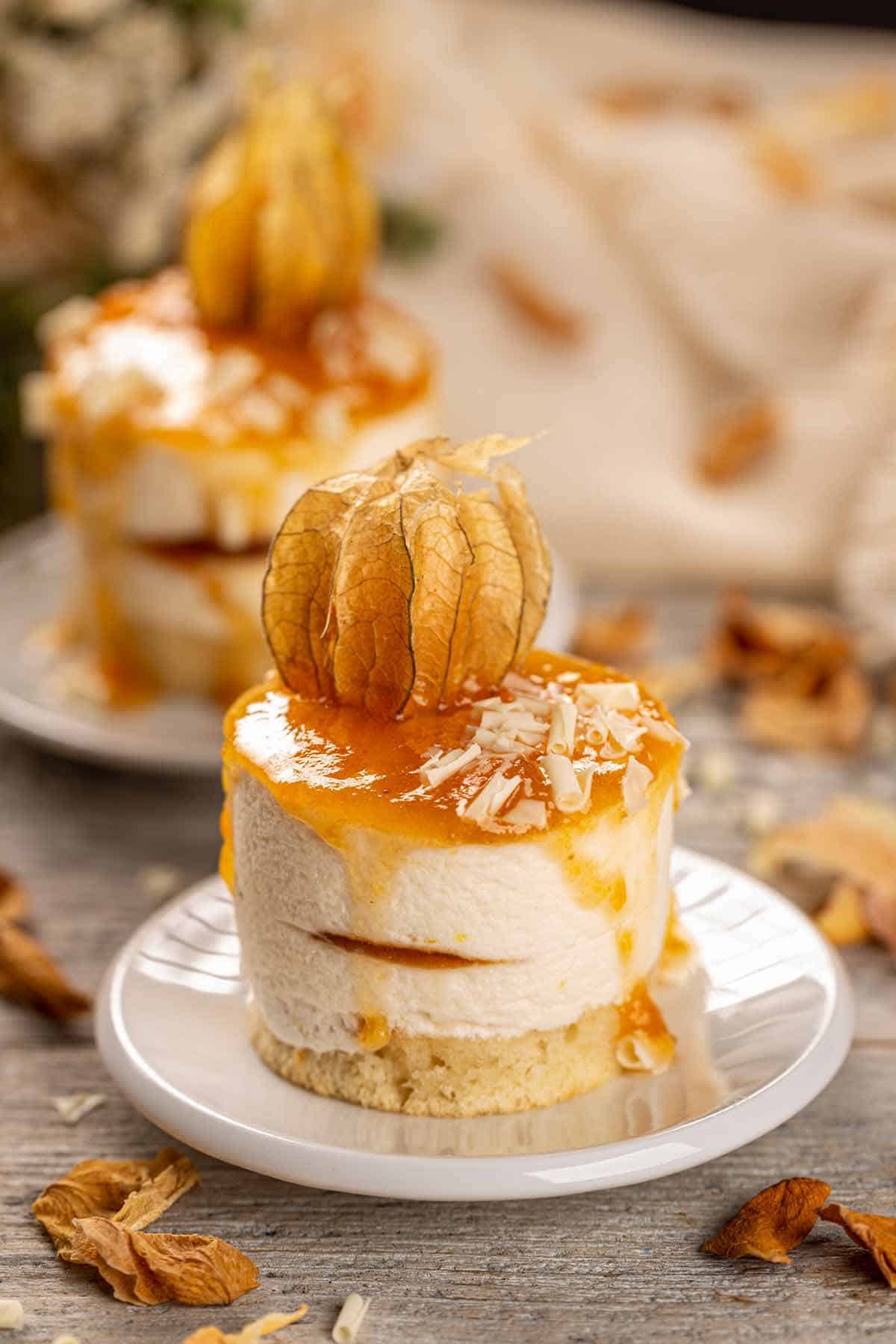 Digestive biscuits originated in the United Kingdom. They are a lightly sweetened cookie with antacid properties, developed to help digestion.
I don't know about all that. But in the UK, they are one of the most popular cookies dunked in tea. They crumble wonderfully and make a perfect cheesecake crust. You may prefer them to graham crackers for the crust.
Try a digestive biscuit crust with salted caramel cheesecake.
Digestive biscuits are ideal as a crust for practically any cheesecake flavor.
Ritz Crackers
Buttery-rich Ritz crackers are soft, crumbly, and not sweet at all. And that works for very sweet cheesecakes. No, not a cookie. But I thought I'd sneak them in here anyway.
You will like using Ritz crackers as a base for no-bake candy bar cheesecakes like kit kat cheesecake.
Lemon Cookies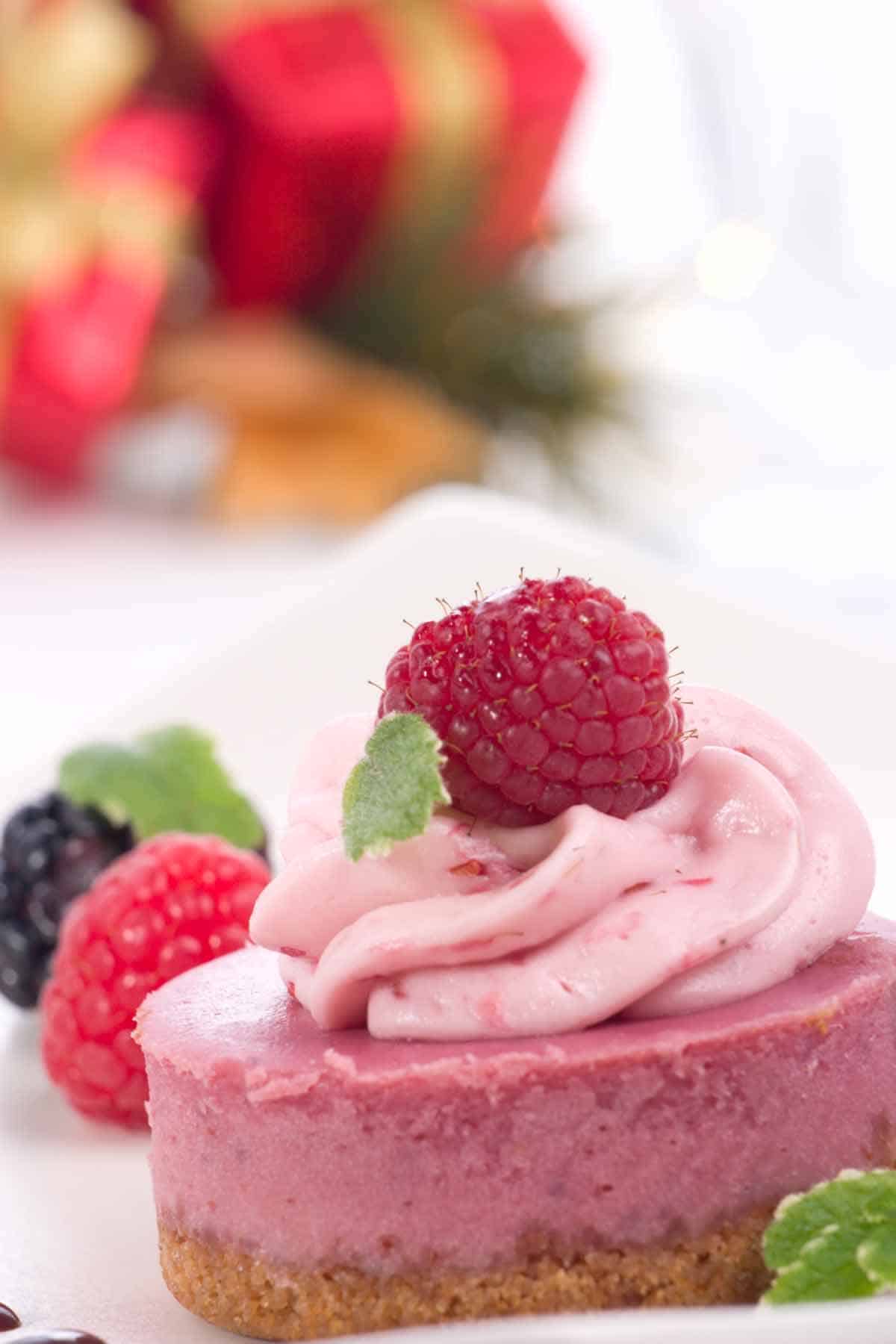 Choose Tate's crunchy lemon cookies or lemon cookie sandwiches (like lemon Oreos). Either one will make a good cookie crust. Just adjust the amount of butter depending on the cookie.
Try a lemon cookie crust with raspberry compote cheesecake.
Lemon crust is amazing with lemon, berry, or white chocolate cheesecake.
BelVita Breakfast Biscuits
A biscuit, a cookie. BelVitas for breakfast are sweet, flavorful, and they meet all the criteria for a cookie crust.
Crumble them, mix them with melted butter, and you have got yourself a crust. Plus, with all the flavors available, you are sure to find one to match whatever cheesecake you want to make.
Here are some of the flavors available most of the year. Of course, it all depends on the flavors your local grocery store carries.
You can find some seasonal flavors you might prefer, like pumpkin spice. Locate BelVita biscuits in the cookie/cracker aisle. And sometimes near the breakfast bar area too.
Try tuxedo cheesecake with a chocolate BelVita crust.
Biscotti Cookies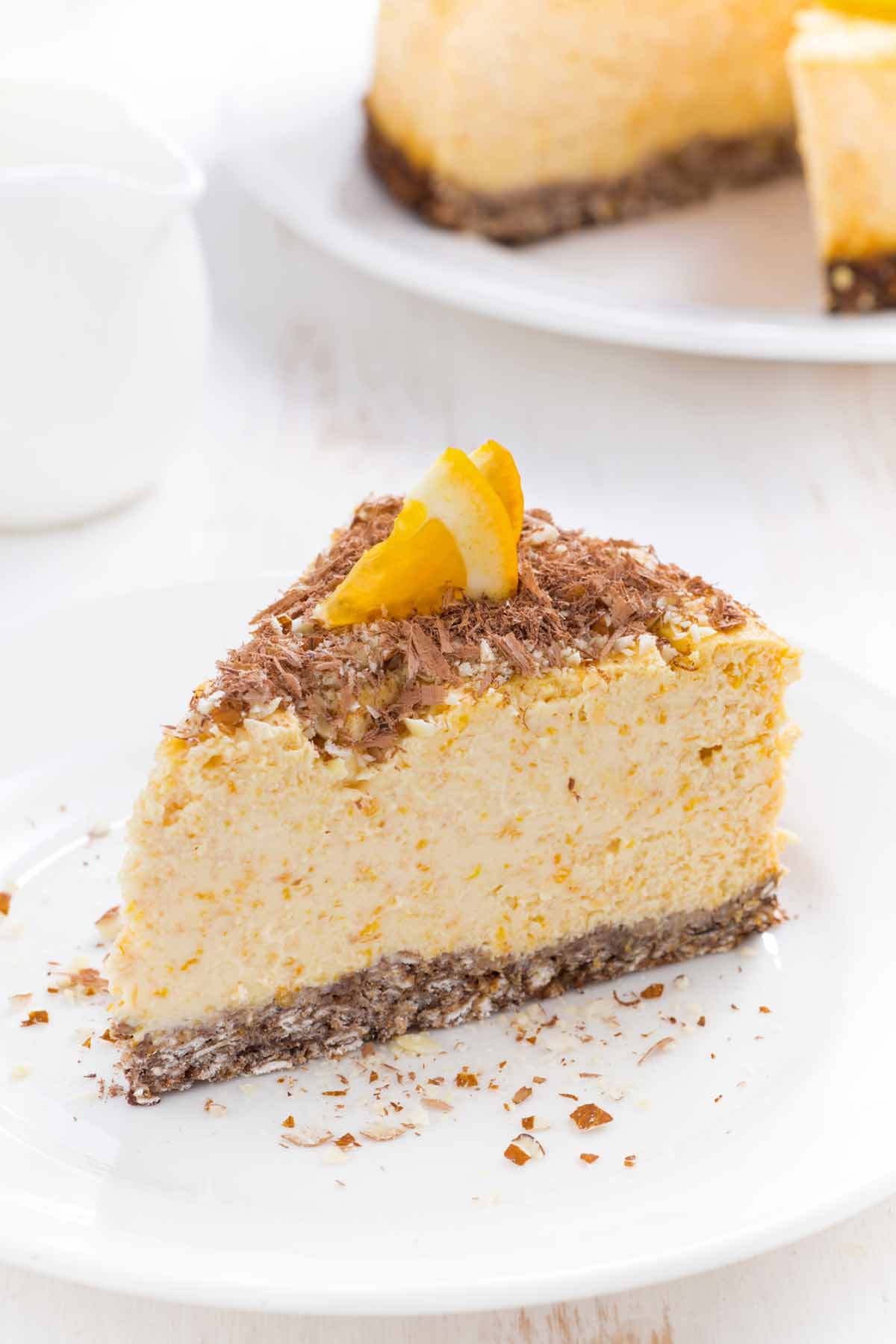 Italian biscotti is an oblong-shaped cookie with almonds in it. It is sweet, dense, and crunchy. Its shape makes it suitable for dipping, but its texture makes it great for crumbling into a cheesecake cookie crust.
Try a biscotti cookie crust with chocolate orange cheesecake.
Try a biscotti cookie crust with chocolate, peanut butter, or vanilla cheesecake.
Macaroons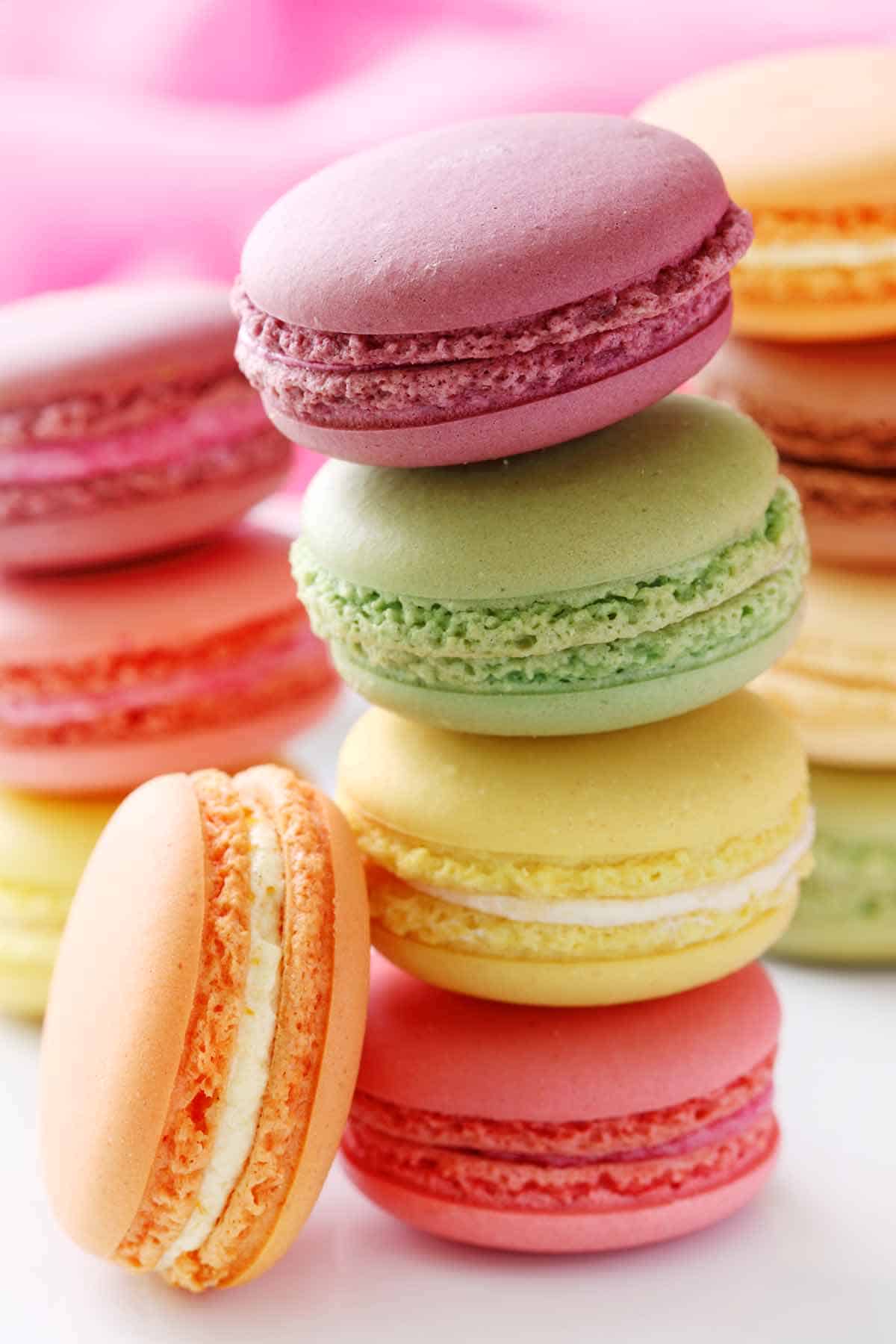 Ready for a colorful crust? It is easy to get one when you use macaroons for the cookie crust.
You will need to adjust the crust recipe since adding the usual amount of butter will make it WAY too greasy. But no worries. You can do that, right?
This crust is best for no-bake cheesecakes. And since you have a colorful crust, why not make mini no-bake cheesecakes with a surprise inside. The goodie could be a chocolate-covered strawberry, Hershey's kiss, or a brownie bite.
Oatmeal Cookies
Crunchy oatmeal cookies make a wholesome cookie crust. Avoid any cookies with raisins unless you plan to puree the raisins too.
Try an oatmeal cookie crust with marshmallow and raspberry cheesecake.
Peanut butter, chocolate, and coconut cheesecake all pair beautifully with an oatmeal cookie crust.
Best Non-Cookies for Cheesecake Crust
OK. I know these aren't cookies. But I couldn't resist adding a few extra foods that make fantastic crusts for cheesecakes. Hope you like them.
Nuts (almonds, pecans, macadamias, peanuts, pistachios, etc.). Pureed dates and nuts together make a healthier cheesecake crust.
Cold cereal (fruity pebbles, cocoa puffs, rice Krispie, frosted flakes)
Brownies (chocolate and blonde)
Leftover cake. See all the other desserts you can make with leftover cake crumbs.
---
Did you like this post? Then let's be social. FOLLOW ME on INSTAGRAM and PINTEREST to keep up with the latest tutorials, favorite recipes, and interesting happenings.