Ever wondered what to do with leftover cake? Use cake scraps and crumbs to make leftover cake recipes like cake pops, cake shakes, & truffles.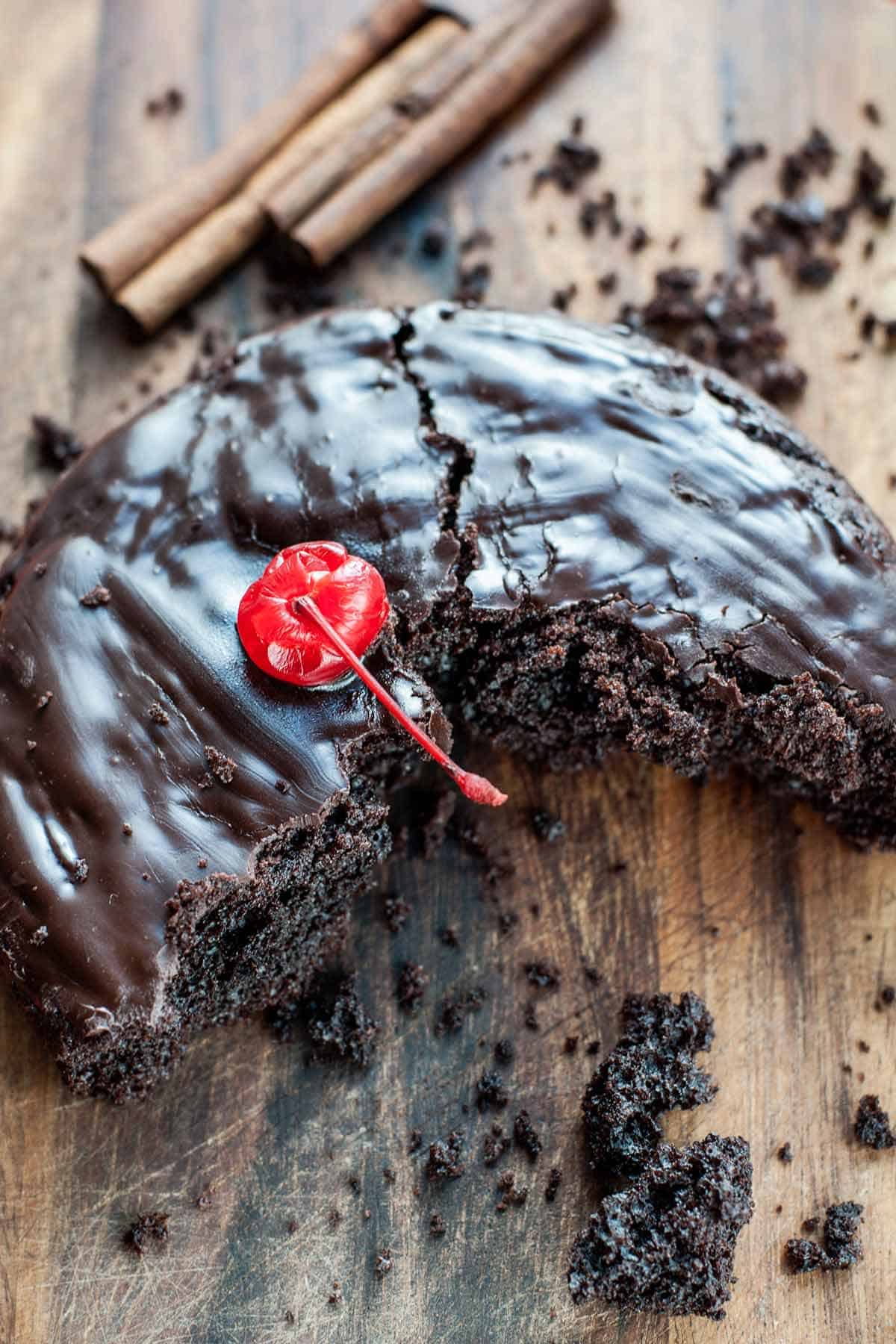 The celebration is over. Your family has eaten their fill of cake. So now what? Have you ever wondered what to do with leftover cake?
No need to worry. This post has tons of ingenious ways to use leftover cake scraps. Get ideas for delicious recipes using cake scraps and crumbs with and without leftover frosting.
What are the best recipes for leftover cake scraps? Make bread pudding, cake pops, a shake, or French toast. You can also crumble it and use it as a topping for cobblers.
But in case you don't want to indulge right away, you can freeze leftover cake in a freezer bag or airtight container.
Check out all these creative ideas and discover your new favorite way to use leftover scraps of cake.
You may also be interested in creative recipes for leftover chocolate chip cookies.
Did you like this post? Then let's be social. FOLLOW ME on INSTAGRAM and PINTEREST to keep up with the latest tutorials, favorite recipes, and interesting happenings.