Latest Posts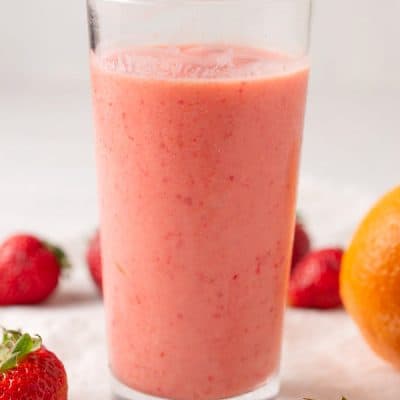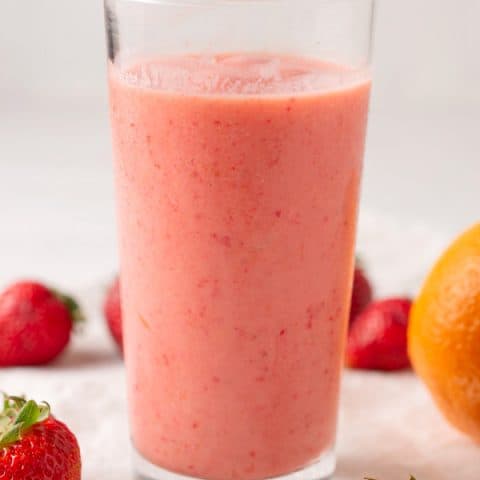 Craving a healthy refreshing smoothie? Blend 5 simple, wholesome ingredients into an amazing strawberry smoothie with yogurt.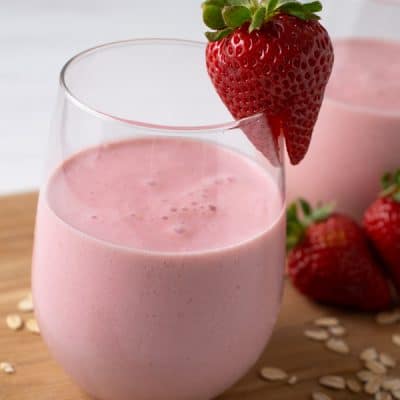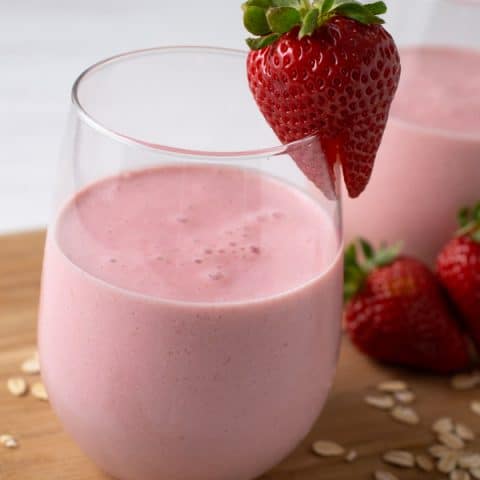 Easy, creamy, healthy strawberry smoothie recipe that blends up in 5 minutes. Discover the secret ingredient for a smoothie bursting with fresh strawberry flavor.
Learn how to make guacamole in 3 easy steps. Choose the right avocados, control your spicy heat level and be selective with your add-in ingredients.