How long are sloppy joe leftovers good? Never keep them at room temp longer than 2 hours. But you can refrigerate or freeze them. Find out how long they last in the fridge and freezer.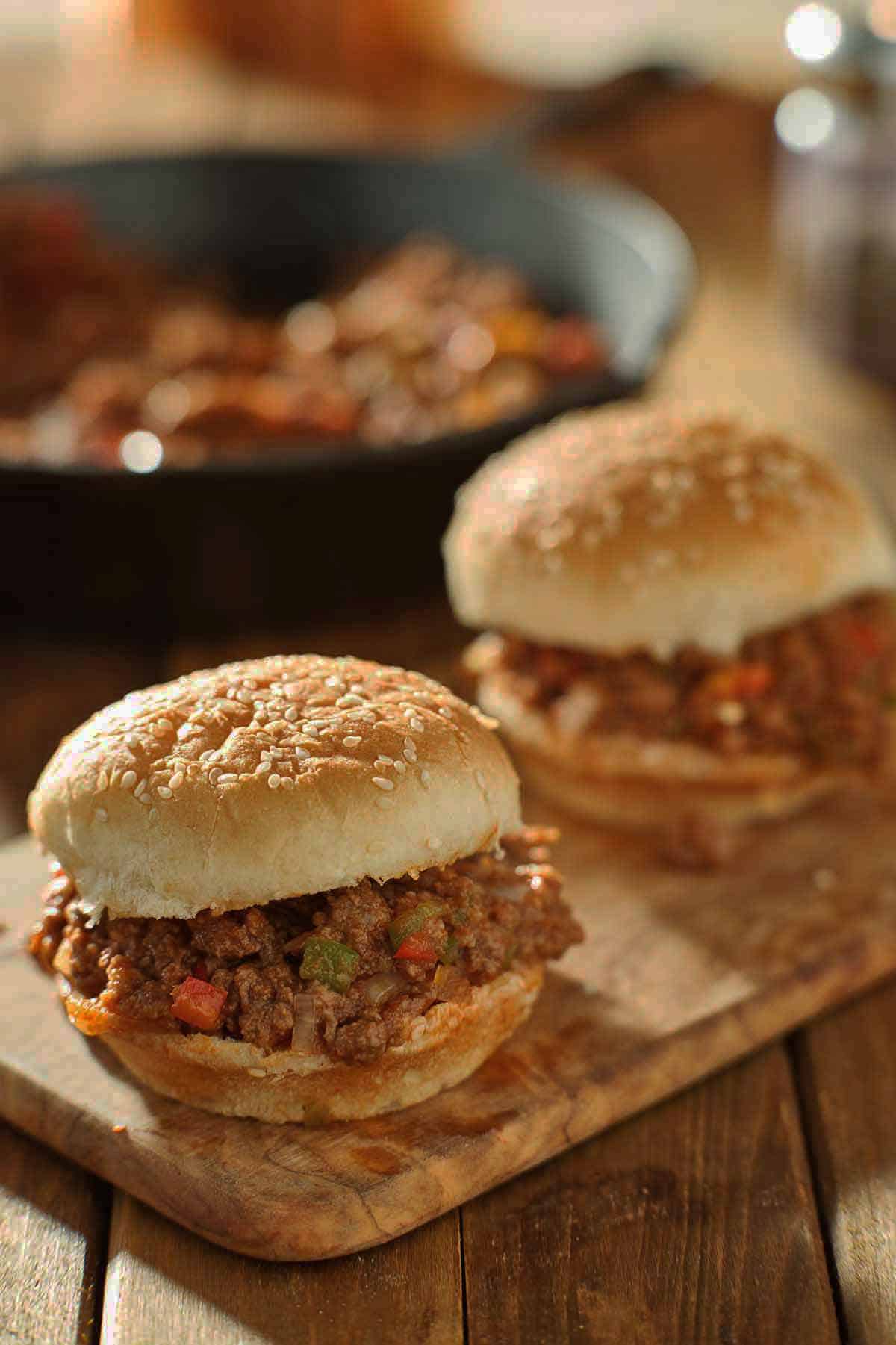 Do you have leftover sloppy joes? You are in luck! Sloppy joes taste just as good for a few days after you make them as they did on the first day.
How long are sloppy joes good? Sloppy joes can last in the refrigerator for 3 to 5 days if stored properly in an airtight container. Sloppy Joes can last up to 3 to 4 months in the freezer.
However, sloppy joes are only good at room temperature for two hours. Be sure to refrigerate or freeze them before two hours are up so you can still eat them the next day.
Be aware that the shelf life of the classic sandwich may vary depending on the ingredients and the preparation method. With the remaining filling, you can make dozens of incredible leftover sloppy joe recipes.
This article will teach you:
Best practices for keeping sloppy joes safe
How to properly store the dish in the fridge short-term
The best way to freeze leftovers
RELATED: Looking for an easy sloppy joes recipe? Check out these tips to make Manwich sloppy joes taste amazing.
Jump to:
How Long are Sloppy Joes Good at Room Temperature?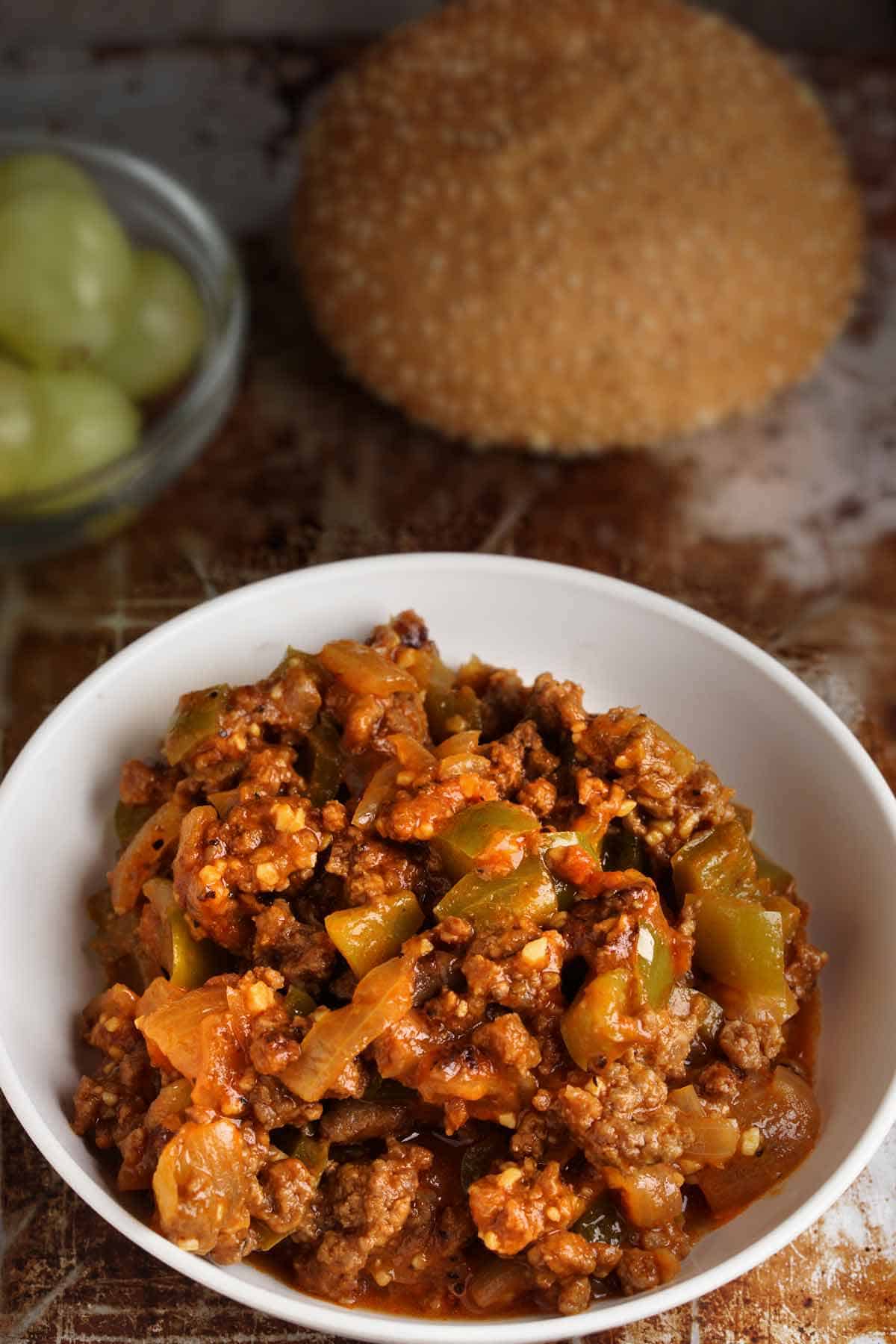 Sloppy joes should not be kept at room temperature for more than 2 hours. The "2-hour rule" is a USDA guideline for food safety.
Perishable foods should not be left out of refrigeration for more than 2 hours or 1 hour if the temperature is above 90°F (USDA guideline). Bacterial growth happens rapidly on perishable foods at room temperature. This can lead to spoilage and the risk of foodborne illness.
For the best food safety practices, it's always best to err on the side of caution. Discard perishable foods if you're unsure how long they have been at room temperature. That is the safest way to avoid food poisoning.
Keep the two-hour rule in mind if you're serving classic sloppy joes at a picnic or outdoor event. Don't worry. There are several ways to keep the meat warm. This is helpful if the get-together will last longer than two hours.
RELATED: If you're planning a party, you may find it helpful to know how much sloppy joes meat to plan per person.
How Do You Keep Sloppy Joes Warm for a Party?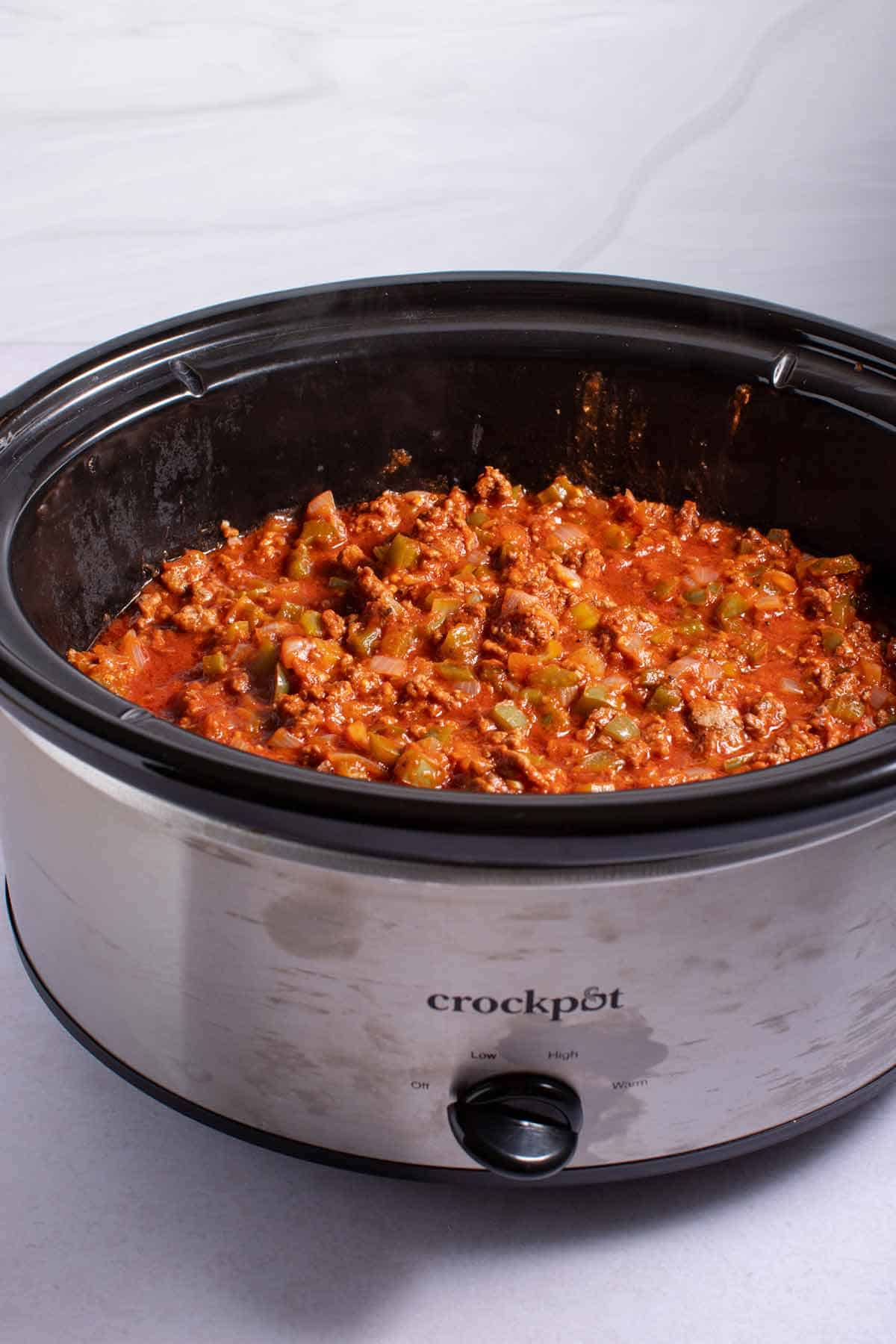 Regardless of the method you choose, it's essential to ensure that the sloppy joes filling is kept at a safe temperature (above 140°F) to prevent the growth of harmful bacteria.
RELATED: You may also be interested in the best side dishes for sloppy joes. French fries, potato chips, and potato salad are a few ideas to get you started.
How Long are Leftover Sloppy Joes Good in the Refrigerator?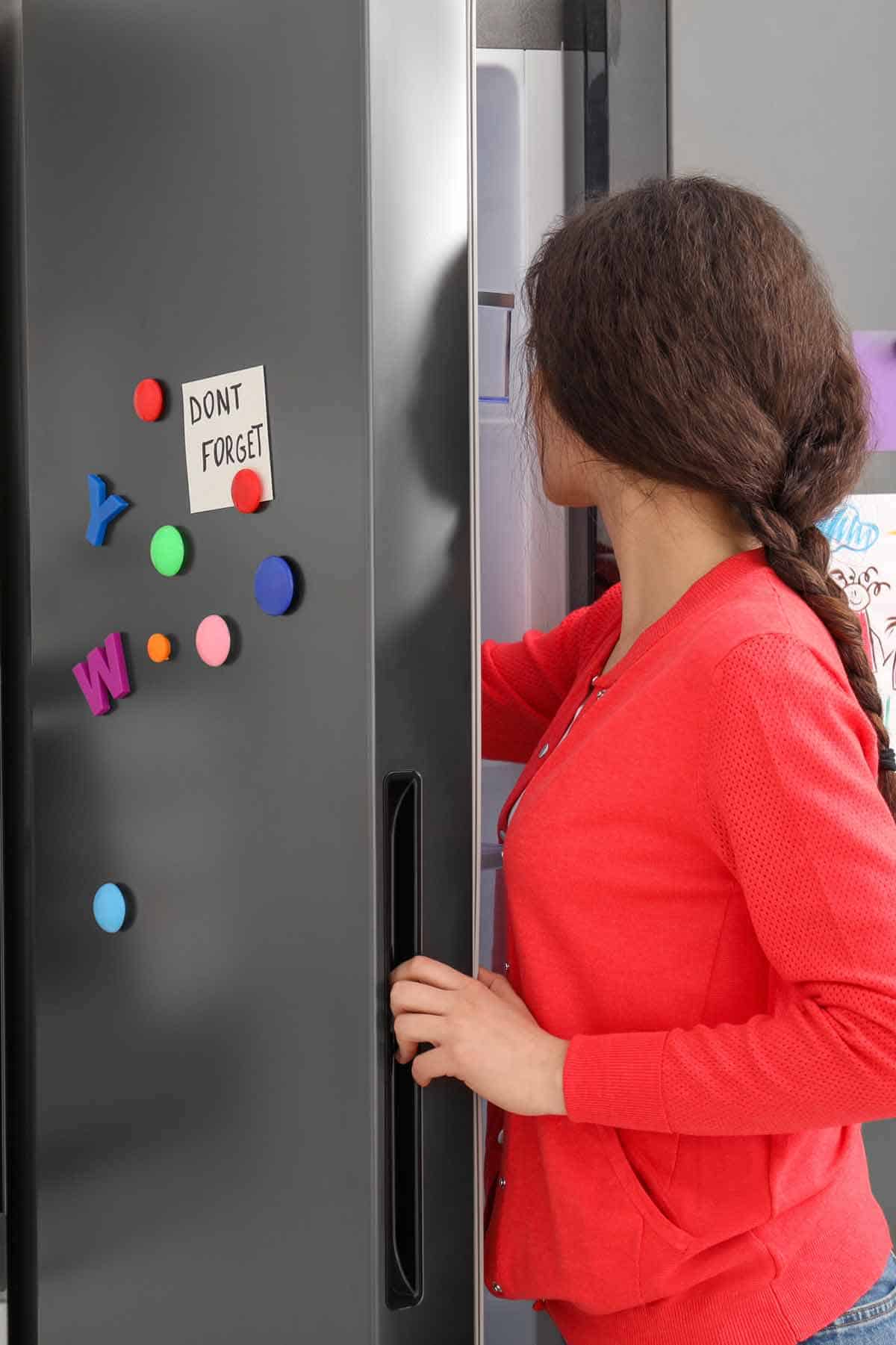 Leftovers are an easy meal on busy weeknights. Enjoy the leftover sloppy joe filling for 3 to 5 days if it was handled safely.
This means the filling was never left at room temperature for more than 2 hours. And it was kept in an airtight container in the fridge until the expiration date.
Best Airtight Containers for Keeping Leftovers Fresh
The best containers for storing leftovers in the fridge are airtight glass containers, BPA-free plastic containers, or silicone containers.
Buy glass food storage containers here.
Buy plastic food prep containers here.
Buy silicone containers here.
How Long are Leftover Sloppy Joes Good in the Freezer?
Any leftover sloppy joe mixture can be frozen in a freezer-safe container for 3 to 4 months. Though the joes are still safe to eat after 4 months, frozen food loses moisture and flavor over time.
Some people still find the filling tasty after it has been frozen for 6 months. I know we've eaten frozen sloppy joe filling that old and I didn't notice a difference in taste.
If the filling isn't as moist as you like, add more sauce or ketchup to bring back the flavor.
Best Airtight Freezer Containers
Zip-top freezer bag. Make sure you have a good seal on the bag. Properly sealed bags can preserve your food for months. To be doubly safe, wrap the sealed freezer bag with heavy-duty aluminum foil.

Don't forget to label your food. You might think you will remember what it is. But in reality, you will forget more often than you will remember.

Buy heavy-duty freezer bags here.
RELATED: Making more sandwiches? Find out how long chicken salad sandwiches can last.
How to Reheat Sloppy Joes
On the Stove Top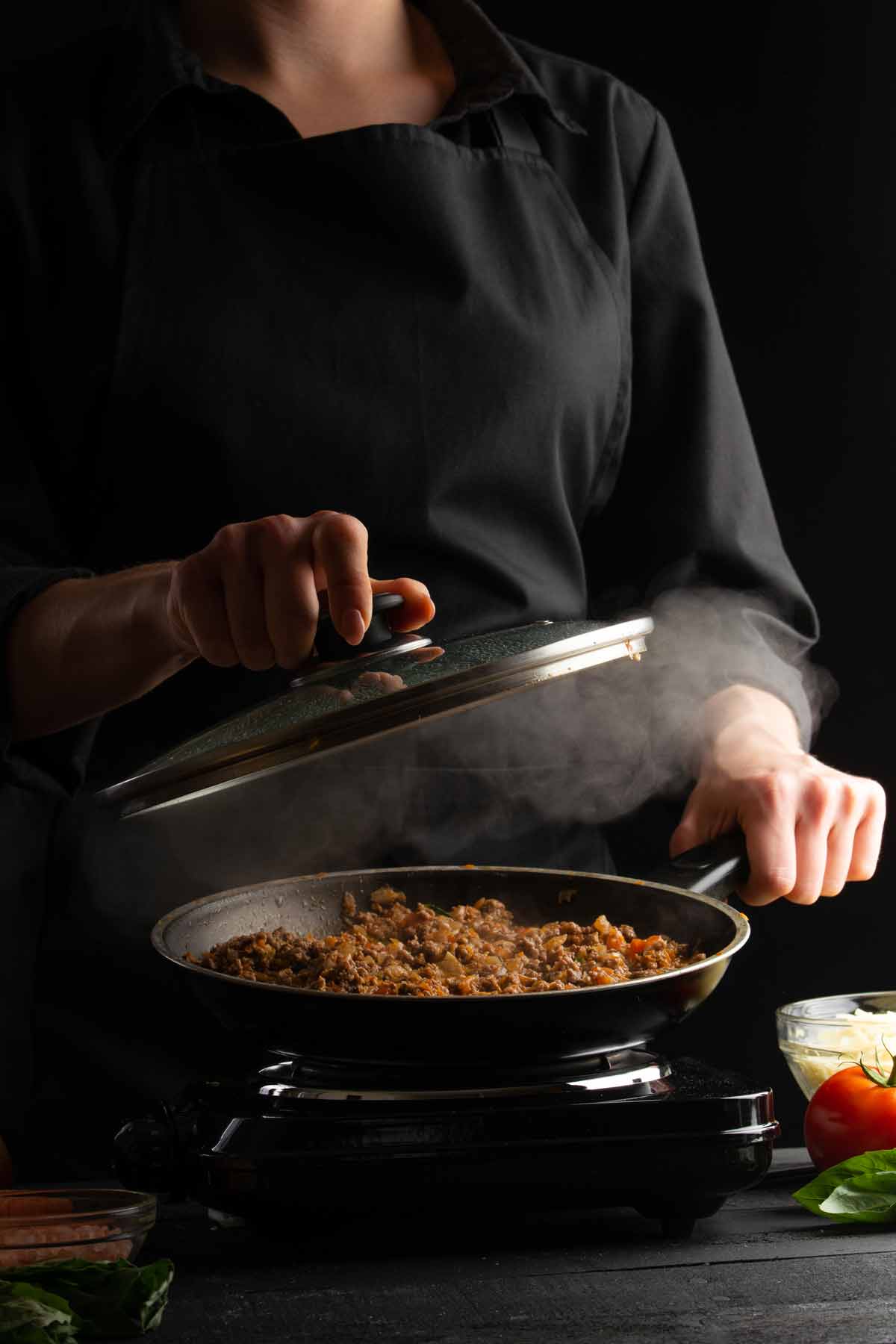 Reheat the sloppy joes in a lidded skillet or saucepan. Warm on medium heat until the filling starts to bubble. Reduce the heat to low and cook for five minutes or until the sloppy joes are heated.
In the Microwave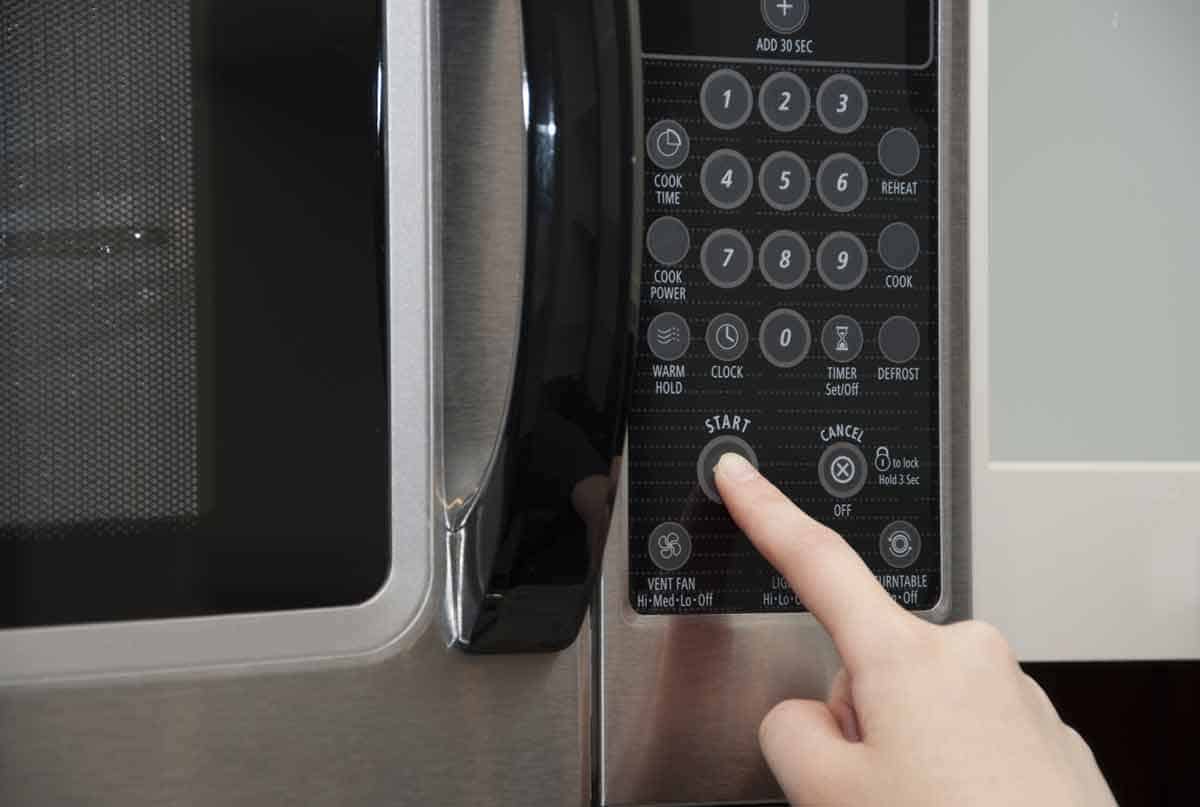 For serving-sized portions, heat on high power for 30 to 45 seconds in a microwave-safe container.

Don't forget to cover the bowl with a paper towel to prevent splattering. Stir the mixture. Then cook again for another 15 to 20 seconds or until it is heated through.
For a family-sized portion, heat on high power for 1 to 1½ minutes in a microwave-safe bowl covered with a paper towel.

Stir and then cook again for another minute or until it is heated.
If you are reheating frozen sloppy joes, thaw in the fridge overnight before reheating. Unless you have stored the meat in individual portions. Then thawing in the refrigerator may only take a couple of hours.
In a Pressure Cooker
You can also reheat frozen sloppy joe filling without thawing if you use an Instant Pot. Add a touch of water to the bottom of the inner pot. Then add the frozen filling.
The pressure cook time is usually 8 to 10 minutes, depending on how much meat you are reheating.
RELATED: Discover the best buns for sloppy joes. No. You don't always have to use hamburger buns.
And while you are making the perfect joe, grab some tasty sloppy joe toppings too.
Creative Recipes Using Leftover Sloppy Joes
Make a double batch of homemade sloppy joes for an easy dinner with plenty to spare. And with the leftover meat mixture, you can make new recipes the whole family will love. You don't have to always make sloppy joe sandwiches with the leftovers.
Sloppy joe tater tot casserole. This is a simple recipe using the ground beef mixture in the tangy sauce, shredded cheddar cheese, and tater tots. It will be a family favorite you will keep coming back to.
Sloppy joe sliders. Another great way to use up the filling is by making sliders. Slider brioche buns, the filling, and cheese make the sandwich.

But the real treat is the brown sugar sauce you brush on the sliders before baking them in the oven. These savory sandwiches are always a crowd pleaser.
Sloppy joe mac and cheese. This recipe is a good idea to make for kids. Make it in a large skillet with the cheese and noodles plus the mixture of ground beef.
A Final Word of Advice
If you have any concerns about the safety of your sloppy joes, err on the side of caution. If the meat was left out longer than 2 hours, chuck it. If it's been in the fridge for more than 5 days or in the freezer for more than 6 months, throw it out.
To extend the shelf life of your sloppy joes, refrigerate them as soon as possible after cooking. And remember to properly label and date the container before storing it in the refrigerator or freezer.
Did you like this post? Then let's be social. FOLLOW ME on INSTAGRAM and PINTEREST to keep up with the latest happenings.