Want to stretch your sloppy joes filling? Add some sloppy joes toppings to the sandwich. Find your new family-favorite topping ideas that will keep the crowd coming back for more.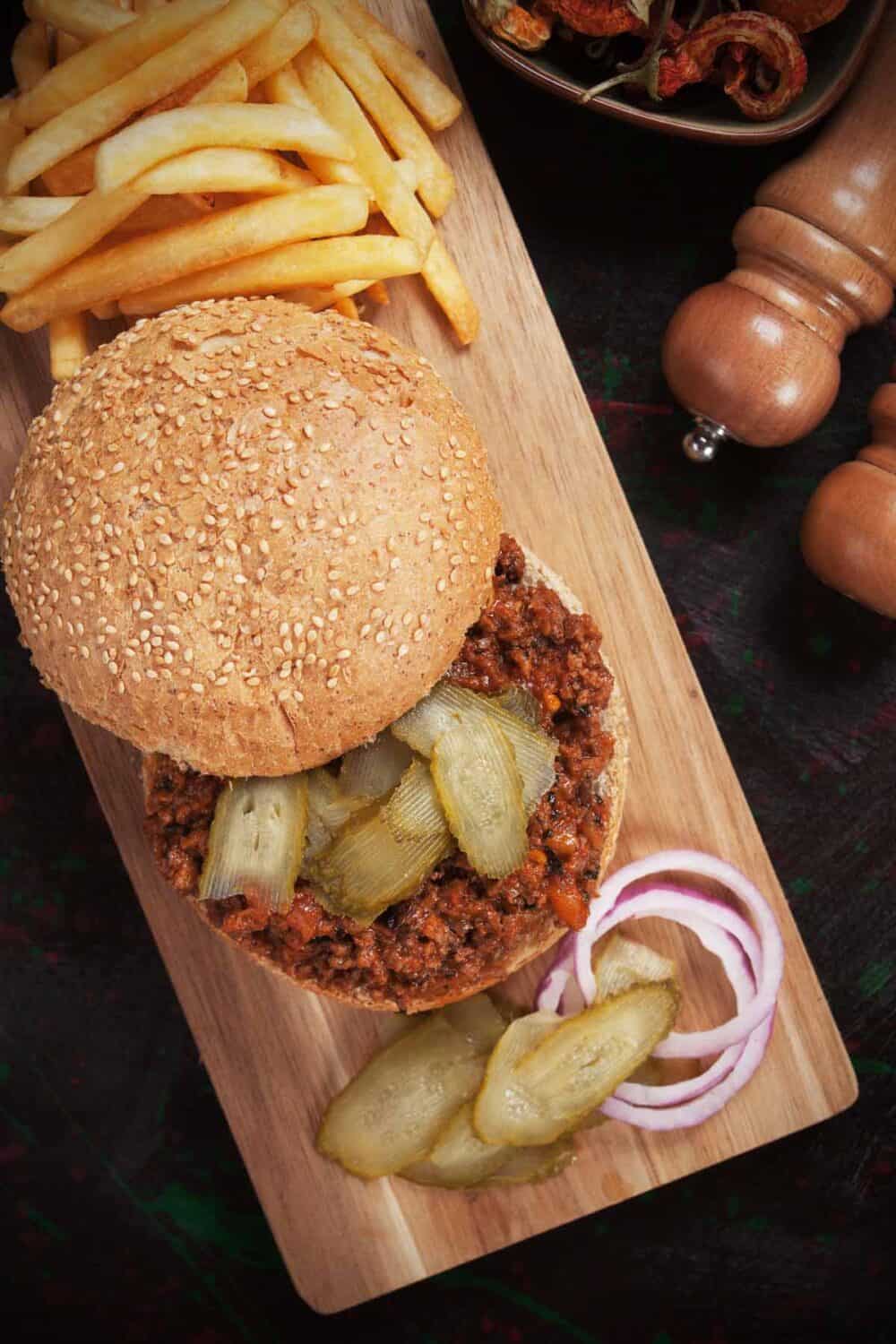 You may also be interested in the best side dishes to serve with sloppy joes. Salads, veggies, pasta, and desserts. Grab all the recipes.
Did you like this post? Then let's be social. FOLLOW ME on INSTAGRAM and PINTEREST to keep up with the latest happenings.