Looking for delicious melted chocolate chips recipes? Make baked goods, frosting, and fudge. Plus dip, dunk, drizzle, and decorate with melted chocolate.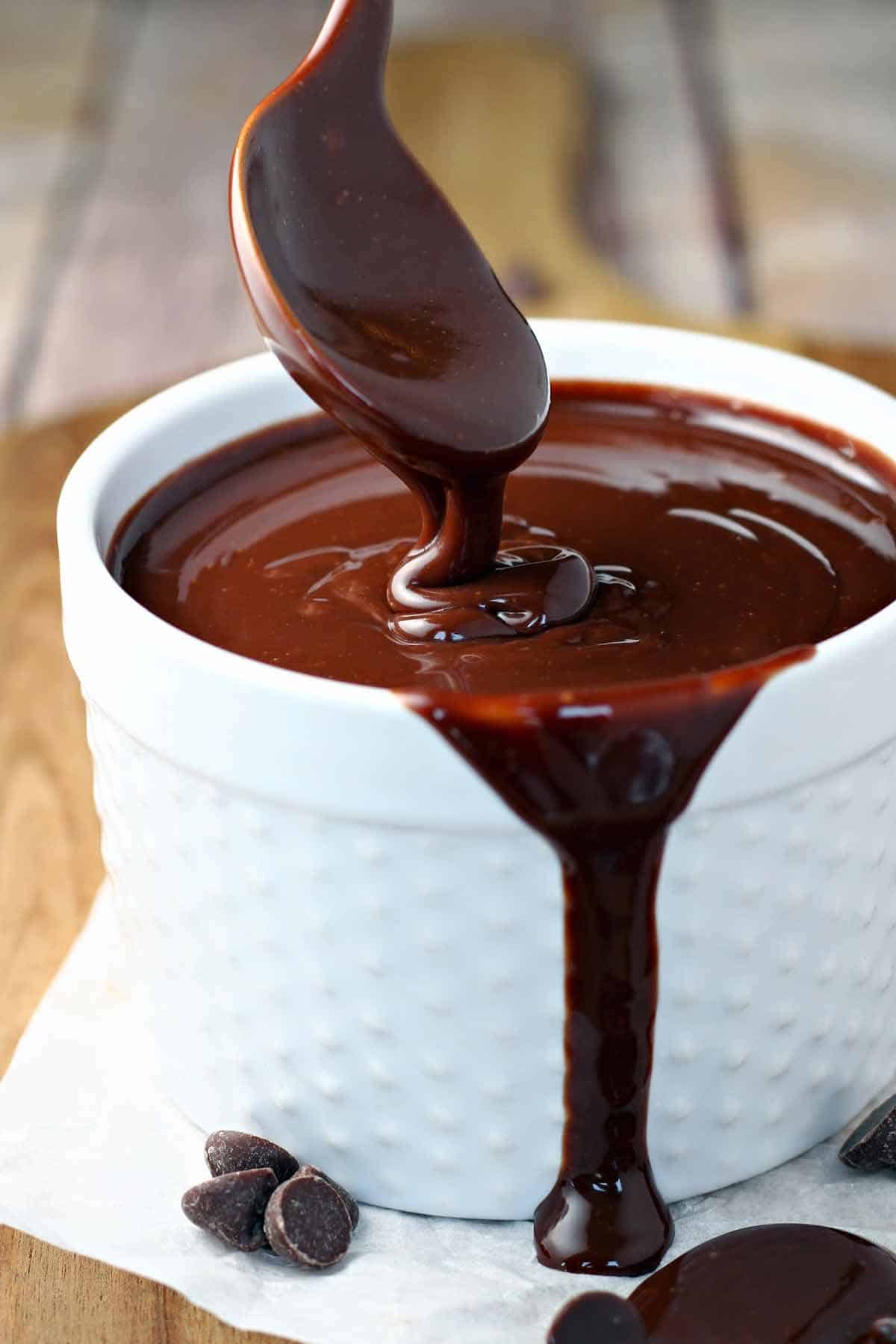 If you believe melted chocolate chips are like liquid gold, we speak the same chocolatey language. You will love all the ways you can bake, drip, drizzle, and decorate with ooey, gooey melted chocolate chips.
There are oodles of recipes for melted chocolate chips. So grab a spoon (fork or whisk), and let's dive in to this molten magic. Your sweet tooth is waiting.
Melted Chocolate Baked Goods
Get Your Chocolate Education
Discover the best ways to melt white chocolate, whether in the microwave or a makeshift double boiler on top of a pot of warm water.
Did you like this post? Then let's be social. FOLLOW ME on INSTAGRAM and PINTEREST to keep up with the latest tutorials, favorite recipes, and interesting happenings.