Wondering what to serve with crab soup? Choose seafood-themed side dishes for the meal. Bread, salad, sandwiches, meat, and finger foods are all good choices.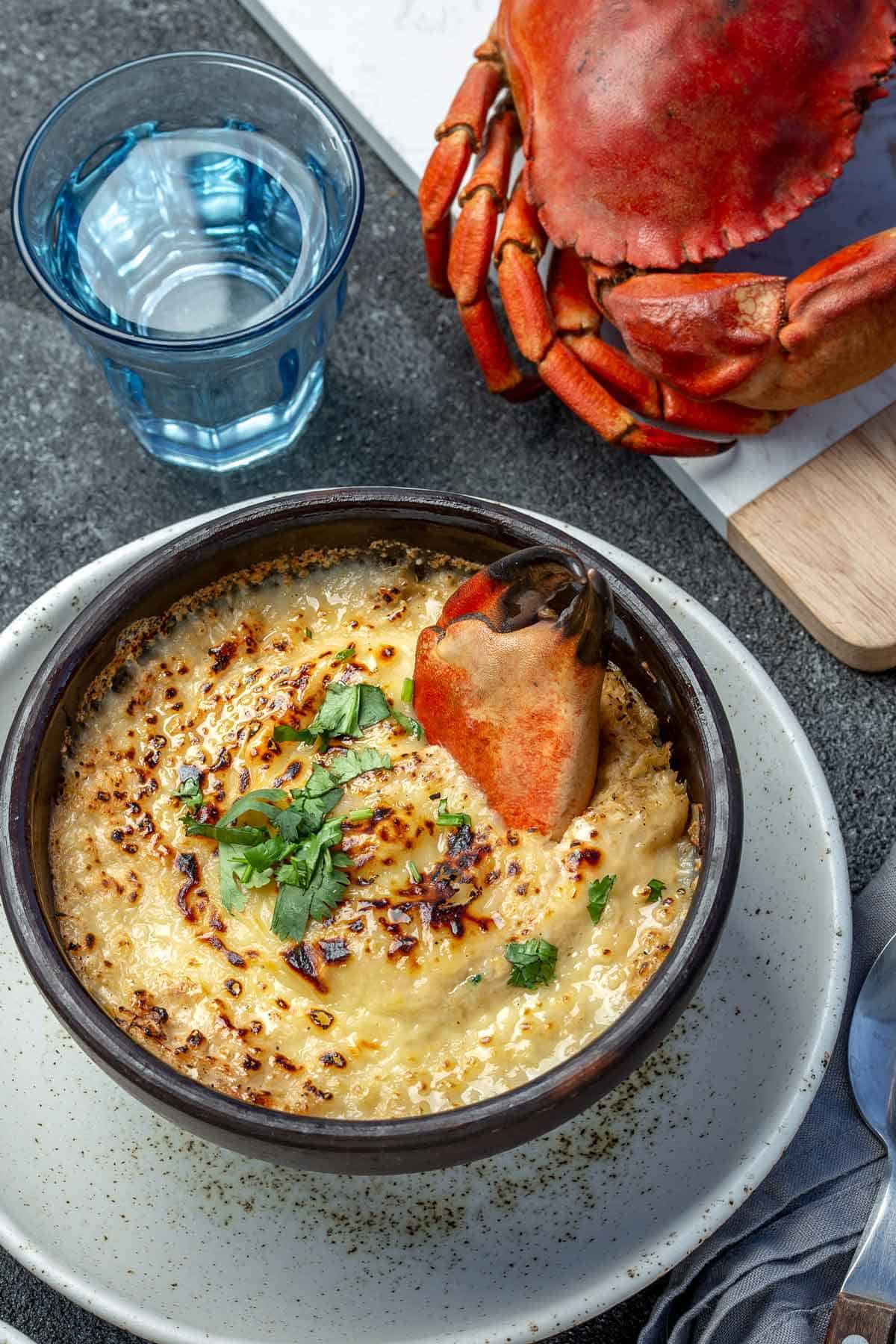 Is crab soup on the menu? Then you will love this side dish roundup. From classic accompaniments like homemade rolls and creamy slaws to fun snacks like crunchy popcorn shrimp, you will find something to please everyone at your table.
What are the best side dishes to serve with crab soup? The best sides to serve with crab soup are salmon Caesar salad, popcorn shrimp, and crab cakes. Try any of these delicious sides with your favorite crab soup recipes.
So grab a bowl of steaming crab bisque and explore this mouthwatering list of side dishes that will have your guests raving.
See more serving tips.
Hungry for More Side Dishes?
Did you like this post? Then let's be social. FOLLOW ME on INSTAGRAM and PINTEREST to keep up with the latest tutorials, favorite recipes, and interesting happenings.