Chow down on these mouthwatering side dishes you can serve with turkey soup. Bread, sandwiches, salads, finger foods, and desserts fill the list of ideas.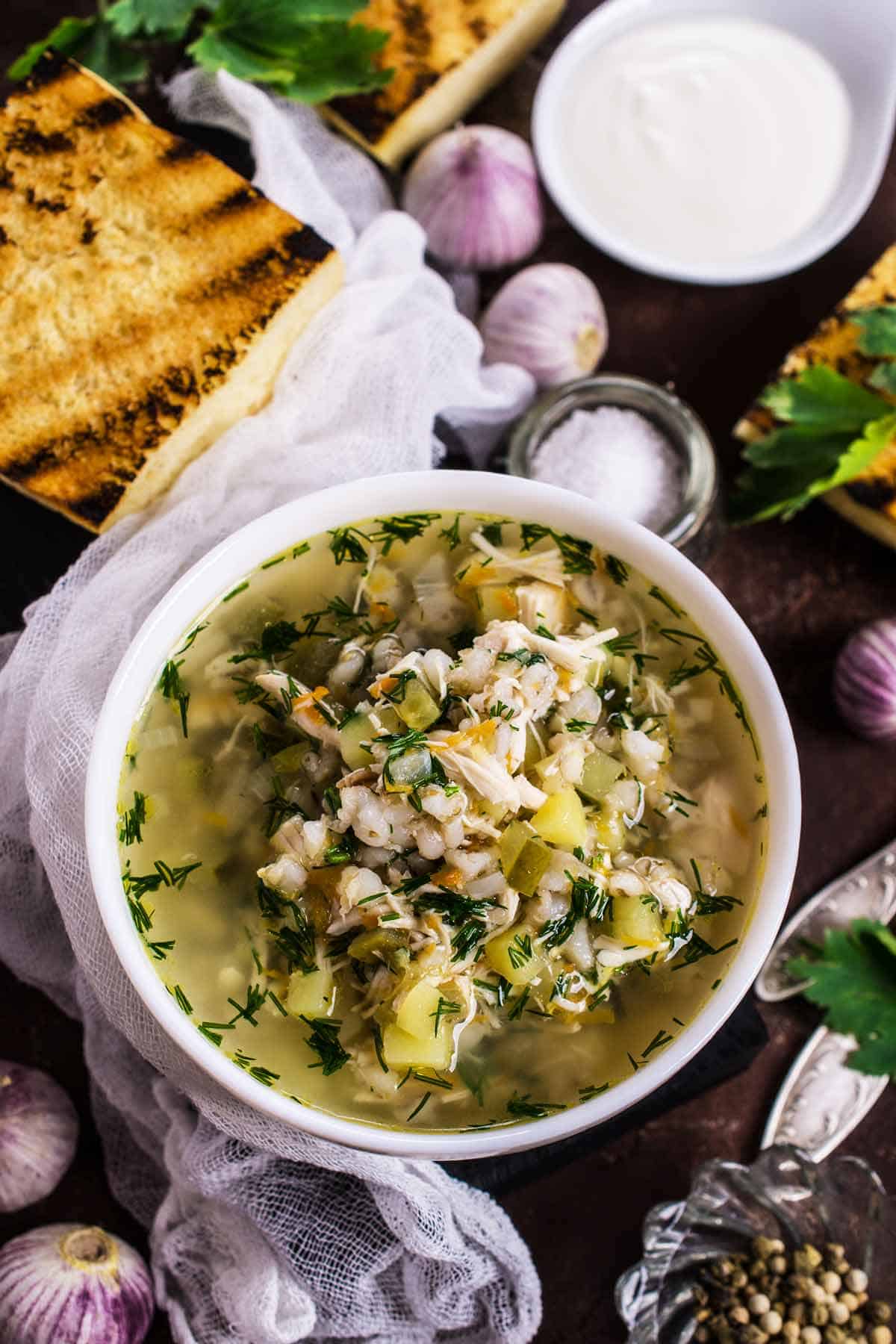 Nothing says comfort food like a big pot of turkey soup. It is the perfect meal for a chilly winter day. Plus, it is an easy way to use up leftovers from Thanksgiving dinner.
Wondering what you should serve with turkey soup? The best side dishes to serve with turkey soup are breadsticks, rolls, salads, and sandwiches. Plus, leftovers like stuffing and apple pie are fantastic sides too.
There are dozens of delicious side dish options, but these recipes are a selection of the best. Whether you're looking for a classic green salad or something a little more unique, this list has you covered.
See also best sides for vegetable soup. And check out other helpful serving tricks.
Craving More Soup Sides?
Any soup. Bread is a fantastic side for any soup. Check out this list of the best bread for soup.
Did you like this post? Then let's be social. FOLLOW ME on INSTAGRAM and PINTEREST to keep up with the latest tutorials, favorite recipes, and interesting happenings.